Opinion / Columnist
Callous lack of humanity, empathy, and sympathy in the death of Zanu PF political leaders
21 Jan 2021 at 15:26hrs |
Views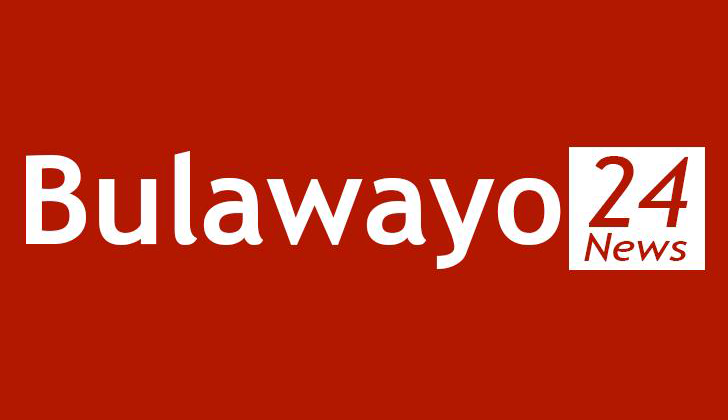 Should we have empathy for those we hate?
Yes we have a moral obligation to. It was a heartwarming experience to read MDC Alliance communique on the demise of the political leaders from their nemesis.
The eulogy reminded many that there's still empathy in our so broken country. This was albeit against a backdrop of callousness, the lack of empathy, lack of sympathy, lack of emotion, the lack of humanity that was highlighted by many people on various social media platforms.
The MDC Alliance wrote positively about the contributions that were made by the fallen politicians Sibusiso Moyo and Ellen Gwarazimba. Naturally it felt unfashionable to do so. Yet it reminded us that we remain people.
Their gesture (MDC Alliance) reminds us that despite how heated political rhetoric can be, we're all human in the end – and when tragedy and death occur, we must set our differences aside and celebrate our common humanity. We must demonstrate our empathy.
Regrettably, empathy is on the decline for many.
An increasing number of people treat those they disagree with this way – which contributes to the decline of the civil discourse our country needs to address sizable problems.
This is what a good portion of this country has become: people who simply don't give a damn about anyone but themselves, people who in fact, find in another's misfortune fodder for a laugh and reason to troll.
The government through its political leaders willingly birthed this poverty of empathy; they failed to change the lives of the citizens,they ran down the healthcare services,the youth are unemployed,the incomes are powerless a litany of hardships have been thrown on their face.As such people care less.
While it is justifiable that the erosion of empathy is a by product of political malfunction,it is unpardonable to have a privilege to believe that your experience of the world is everyone's experience; that because something doesn't hurt you that it doesn't hurt anyone else.
It is increasingly clear that there's a famine of empathy among us. How did we stop to care.
Certain utterances were wayward uncalled for and very unAfrican. Silence could have been a better choice. The social media was upbeat and awash with negative comments it made me rightly sick, but I suppose that's oddly good news because it schooled me how bitter our society is. It sent that queasy feeling in the pit of my stomach and reminded me that I still care, which means all is not lost.
Maybe the outrage so many are expressing is further proof, that although empathy has died in far too many people, that it is still residing here in the center of our chests, and that this will have to be the thing that propels us into a day and a country that would kill that compassion within us.
I hope the day never comes that I make a joke about another person's suffering.I hope I'm always able to remember that my story is not everyone's story.
I hope I never stop giving a damn about people.
Even if the empathy in Zimbabwe fully dies, may it never die within me.
Source - Taruberekera Masara in Pretoria
All articles and letters published on Bulawayo24 have been independently written by members of Bulawayo24's community. The views of users published on Bulawayo24 are therefore their own and do not necessarily represent the views of Bulawayo24. Bulawayo24 editors also reserve the right to edit or delete any and all comments received.