Opinion / Columnist
Time for African youths to silence the gun
22 Oct 2020 at 07:41hrs |
Views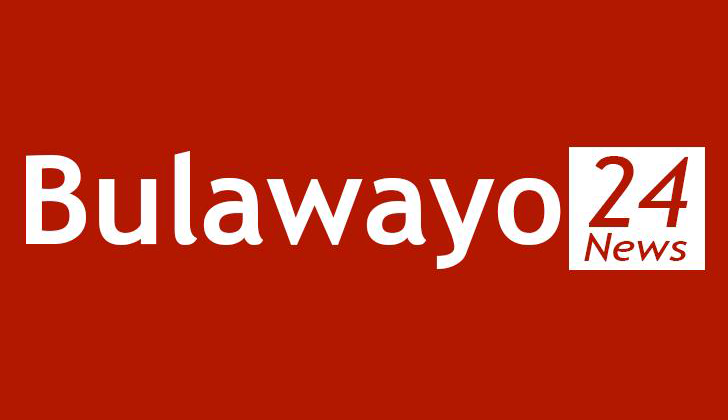 Africa as a continent needs a fresh start with new crop of leadership who are not necessarily militant or use their muscles to solve the problems facing their nations but who will use their brains.
What is currently taking place in Nigeria Lagos is unacceptable. This also happened in Harare Zimbabwe where about seven innocent civilians were gunned down by the army.
I am with the feeling that a new African continent is desperate to be born. Young people are not afraid of the oppressive authorities who are ruling nations by iron fists.
Dictactors should be careful not to continue with their ruthless old ways of doing politics. The young people will lead the continent to a new order and none should be left behind.
To those who want that stand in their way may find it very difficult to contain them.
The gun shot sounds from Lekki toll gate in Lagos Nigeria where security forces opened fire on unarmed peaceful protestors resulting in twelve people dead was so barbaric and inhumane. Those who ordered the army to open fire must be held accountable.
This is a crime against humanity and those who ordered the attack need to be brought to justice. This level of brutality should be condemned with the strongest term it deserves.
Protests in Lagos Nigeria have been escalating and now Nigerian security services have shot at civilians. Fatalities have been reported.
Nigeria is on fire whilst African Union is quiet midst of a growing crisis. What is exactly ECOWAS doing? Sometimes I start to wonder the purpose and existence of such unions.
Its high time the youths should free themselves from these so called liberators, tyrannical political hoodlums. They are too toxic.
Is this the kind of world which we want to live? What kind of inspiration can the next generation can derive from such a ruthless government which sends security forces to spray live bullets on peaceful demonstrators.
Current generations must redefine the role of the international community in protecting innocent citizens from such oppressive government which are being allowed to preside over civilians
We speak globalization.
What did Africa do to deserve all this trauma? What is wrong for the young people to demand for good governance in their country? This is undemocratic.
Killing of protestors is a crime aganist humanity and this is happening across the continent with regional leaders keeping quiet. In all this the African Union still remains silent despite its pledge to silence the guns and weapons. Surely something has gone wrong with African leaders.
African governments must be held accountable for their many empty and failed promises
Nigeria is a gifted country full of talent. I am a soccer fan and love the way their national team play football. Why is the police and the army killing young talent right now?
African governments must know that there is a new relentless generation which is not afraid to fight for equality and good governance.
Contacts
Facebook -
Twitter @Leokoni
WhatsApp +27616868508
Email - konileonard606@gmail.com
Source - Leonard Koni
All articles and letters published on Bulawayo24 have been independently written by members of Bulawayo24's community. The views of users published on Bulawayo24 are therefore their own and do not necessarily represent the views of Bulawayo24. Bulawayo24 editors also reserve the right to edit or delete any and all comments received.