Opinion / Columnist
Teacher pay increased US$30 to 157 pm - 500% pay rise, 838% inflation, etc. = breakneck speed we sinking
14 Oct 2020 at 16:24hrs |
Views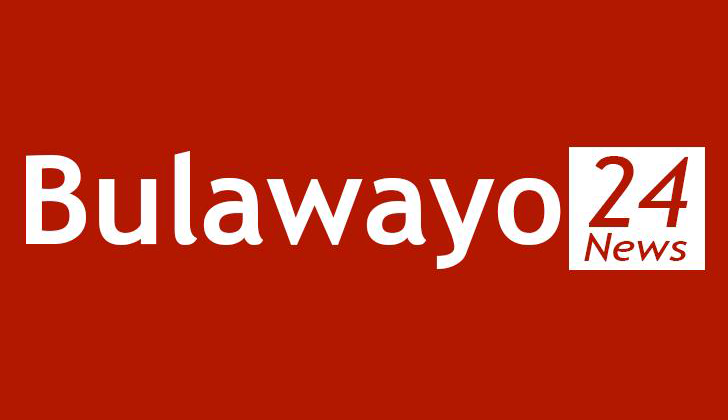 "The Public Service Commission is pleased to advise Government workers that the USD 75 Covid 19 allowance for September 2020 is being paid today. Going forward, the USD 75 Covid allowance will be paid on pay days. This effectively means that the least paid worker (B1) is now earning ZWL 11 350.16 (or US$ 141 at ZWL 80: US$1 monthly), while a teacher at entry grade (D1) earns a total of ZWL 12 591.15 or US$157)," government announced.
This is a very generous offer indeed considering a teacher at entry grade (D1) was earning a mere US$ 30 per month! This constitutes a 500% wage rise. Should the teachers now go out and celebrate? The answer is no for two reasons:
a) Even with the new wage, teachers are still earning way below Poverty Datum Line (PDL)
The PDL in Zimbabwe is US$650 per month and the new wage increase is only a quarter of the way up. It underlines just how far the teachers are sunk!
b) The wage rise is already being eroded away because of the high inflation
Government has not discovered an unknown source of revenue to pay for these 500% wage increase for the civil servants, it is going to print money. And printing money is one sure way of fuelling inflation. Inflation is already running at 838% year on year and so it is a certainty that inflation is going to soar.
But even if we assume inflation remains where it is at 838% year on year; this means in just over six months the teacher earning US$157 per month today will be earning US$ 30 per month. Back where they started!
A 500% wage rise, inflation rate of 838%, etc. these are the symptoms of an economy in serious trouble.
The people of Zimbabwe did not elect this Zanu PF government in July 2018. Zanu PF blatantly rigged the elections just as the party had done ever since the country's independence in 1980. Zanu PF rigged the election and was confident the party will rig economic recovery.
President Mnangagwa was cocksure his "Zimbabwe is open for business!" clarion call would open the floodgate of investors. It is now crystal clear that no investors are ever going to come. "Zimbabwe is open for business!" is dead in the water. Zanu PF has failed to rig economic recovery.
Like it or not we must accept the reality that Zanu PF has no clue what to do to revive the economy and, most important of all, that the party will not acknowledge it has failed much less accept the right of every Zimbabwean to a meaningful say in the governance of the country.
For the last 40 years Zimbabwe has sunk deeper and deeper into this economic and political crisis because the nation was stuck with a corrupt, incompetent and tyrannical Zanu PF regime that rigged elections to stay in power.
The need for free, fair and credible election is not just a human right it is the cure to Zimbabwe's curse of rigged elections and bad governance. We must take it or the nation will, one of these day, sink beyond the point of no return - if we have not done so already. A 500% wage increase is proof of our already breakneck speed into the abyss!
Source - zsdemocrats.blogspot.com
All articles and letters published on Bulawayo24 have been independently written by members of Bulawayo24's community. The views of users published on Bulawayo24 are therefore their own and do not necessarily represent the views of Bulawayo24. Bulawayo24 editors also reserve the right to edit or delete any and all comments received.