Opinion / Columnist
Zimbabwe is our only home
11 Oct 2020 at 11:18hrs |
Views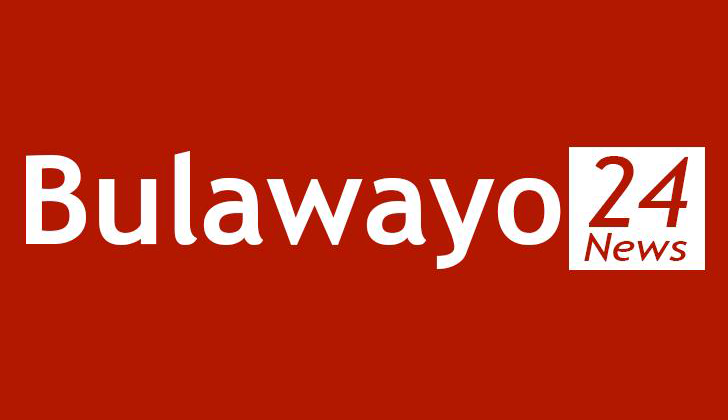 Gogo Chapo moved up and down the whole night checking on her sons Enock and John who were recuperating at their respective homes after a thorough beating by the settler forces.
The cat had come out of the bag, freedom fighters camped at Musendami homestead, deep in Chiweshe, Mash. Central the previous day. Going down memory lane, Chiweshe had become a big arena of the war of liberation and where two elephants fight its the grass that suffers, 'povo' or masses was the moss this time.
A 'pungwe ' was held with much hype, singing, sloganeering and ground stomping. Young Zanla combatants with guns were an inspiration to many and pleasure to watch. The people's war was in currence and had become the 'currency'.
Unknown to the patriotic blend of fighters and civilians, a sellout or purveyor had set out on a bicycle to inform Mr Taylor, a white commercial farmer at Chihumbiri farm just across Ruya River.
Message wired to Bindura and thereafter the biblical thirty pieces of silver changed dirty hands, blood money. Mid-morning the next day after the 'pungwe', droning sound of approaching Canberras and Hawk jet fighters sent chills up the spines of many.
The 'boys' were having breakfast on the bushy top of a camp-friendly hill behind Musendami village. Young Boys learning how to fire an AK47 under the eagle eyes watch of freedom fighters.
Some still humming "Zimbabwe ndeye ropa baba", a hangover from the just ended pungwe. By a stroke of luck or divine intervention, the jets missed their target and bombed Baradzanwa Hills near the cattle dip-tank, may be killing a couple of baboons in the process.
People hurriedly dispersed to their homes and the guerrillas just melted into the thickets. When calm had returned, truckloads of the Rhodesian Infantry came into view, villages were mercilessly bashed and young men were ferried by helicopters to Centenary for further sadistic interrogation.
A day later the Zanla forces engaged the Rhodies in a fire fight at Magube Village, rat-tat-rat-tat, po-po-po-po, boom! The battle raged on.
One copter down with its armed human cargo, our gallant fighters had done it again. Another victory for the people. Zimbabwe is our only home. The rains will be good this time, all hands on deck so we can fill the silos.
Source - Thomas Tondo Murisa. Chinehasha.
All articles and letters published on Bulawayo24 have been independently written by members of Bulawayo24's community. The views of users published on Bulawayo24 are therefore their own and do not necessarily represent the views of Bulawayo24. Bulawayo24 editors also reserve the right to edit or delete any and all comments received.