Opinion / Columnist
Decolonizing the mind in Zimbabwe
17 Jul 2020 at 07:44hrs |
Views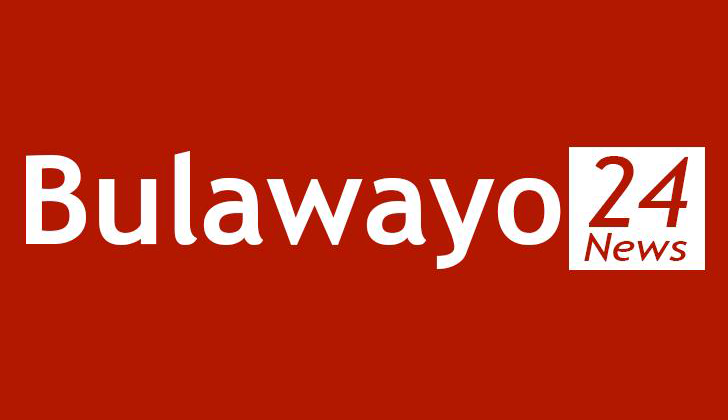 Decolonizing the mind should be the mission of postcolonial school curriculum in Africa. I have come to this conclusion given the nature and character of some opinion pieces written for this publication. They quote scholars from Europe and America and base their arguments on western theories, yet we have renown and accomplished African scholars we can quote. The love for foreign products, knowledge and theories is alarming.
Anything Zimbabwean or African is despised and considered inferior and antiquated. It is clear that school subject curriculum in Africa in general and Zimbabwe in particular is desirous of an overnight surgical operation. Unless the school curriculum is cleansed and freed from residues and legacies of colonial ontology and epistemology, the African mind shall remain colonized forever.
The decolonization of the African mind is an urgent and pressing project which cannot be delayed any longer. Postcolonial curriculum reconstruction in Africa must if possible completely and utterly eradicate the overemphasis on Eurocentric knowledge in all school subjects. School subject curricula must be context specific. It should cater without failure to the needs of the learner and the country.
Procrastinating on this important project guarantees the perpetual irrelevancy of the school curriculum to the post-colonial dispensation. Indigenous knowledge systems, ways of knowing and learning should be incorporated in all school subjects. The school curriculum in Africa has the unenviable mission of thrusting indigenous knowledge as equal if not superior to Eurocentric knowledge.
As Africans continue to devalue and despise their being, ways of knowing and learning, decolonizing the mind as the agenda of postcolonial school curriculum remain a mirage. In this struggle "we are our liberators."
Once our minds are decolonized we will no doubt unlock our potential and seek African solutions to African problems. The mentality that what good can come out Africa perpetuate dependency on foreign paradigms of development and theories of teaching and learning. As Africans we are oblivious to the fact that Eurocentric knowledge is dismally failing to solve the political, social and economic problems it created. No knowledge system is superior.
After the conquest of Africa, European countries established colonial educational systems to serve their self-interests. Fundamentally, colonial education created a sense of psychological inferiority and subservience. As Makuvaza (2008) aptly observes colonial education was an instrument of "mental and psychological conquest" and culturally uprooted the Africans. By all accounts, Africans became the mimic men. They mimicked and swallowed hook line and sinker everything European. They became Black men (and women) in white masks (Fanon 1968).
It follows then that after independence our education systems must serve our postcolonial interests. African educational systems need to instill in our young people the richness of our culture. Young people should be proud of who they are.
They should realize that mental enslavement is detrimental to progress and development as it creates a sense of inferiority complex. Inferiority complex, in turn, inhibits creativity, originality, and inventiveness. Arguably, we fail to be inventive because we are incapacitated by the use of foreign languages, ways of doing and knowing.
The Chinese and so too the Asian Tigers have leveraged their languages to enhance their economic and social development. To this end, China has become the second largest economy in the world threatening the economic hegemony of USA. As Africans, we can also do it if and only if our minds are decolonized.
------
Dr. Lovemore Sibanda is an academic, historian and teacher educator and former lecturer at Solusi University.
Please donate!
If Bulawayo24.com has helped you, please consider
donating
a small sum to help cover the costs of bandwidth. Anything you can provide is appreciated, thanks!
Donate with PayPal
Source - Lovemore Sibanda
All articles and letters published on Bulawayo24 have been independently written by members of Bulawayo24's community. The views of users published on Bulawayo24 are therefore their own and do not necessarily represent the views of Bulawayo24. Bulawayo24 editors also reserve the right to edit or delete any and all comments received.