Opinion / Columnist
MDC bulls have locked horns, they will fight to death - no glory for either much less for nation, 'Shaisano!'
25 Jun 2020 at 13:10hrs |
Views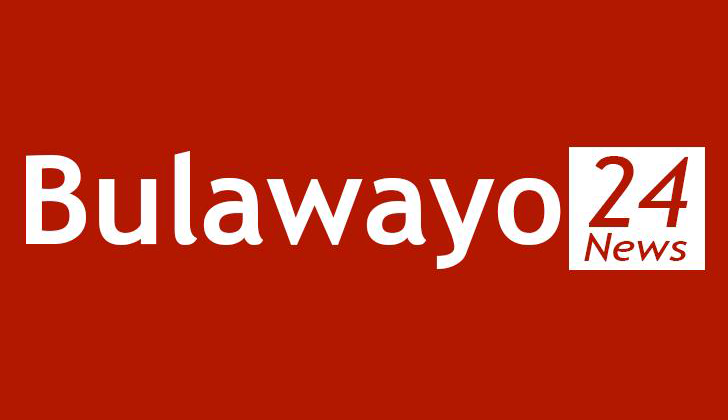 Now that the MDC bulls have locked horns, there is no stopping the fight! There is death for both bulls, no glory! "Shaisano!" as one would say in Shona.
Ever since the Supreme Court judgement on 30 March 2020 handing over the leadership of the MDC-T to Madam Thokozani Khupe, she has wielded the axe mercilessly to stamp her authority. She has recalled 13 legislators who have not switched their allegiance from Chamisa and she is not done yet.
"Deputy spokesman (MDC Khupe) Khaliphani Phugeni told reporters that 30 plus legislators had attended the parliamentary caucus, but refused to name them. However, sources within the opposition party said under 20, out of 103, attended," reported Newsday.
But MDC Alliance presidential secretary Jameson Timba said the MPs snubbed Khupe.


"The legislators of the MDC Alliance have remained loyal to their conscience," Timba said.


"They are deployees of the party and struggle, they realised the issues that are facing Zimbabwe will require true representatives and, therefore, will not follow an appendage of Zanu-PF."
This is just mid-summer madness! MDC leaders and supporters have become so polarized even the presence of a fly is enough to push them over the edge. The MDC Alliance leaders had nailed their colours firmed with Chamisa, not the party, it is very hard for them to switch now. The fact that Mai Khupe had burn her ship by joining POLAD, just to remain relevant, has made her damaged goods. And all those who join her now, know that they too will be damaged goods by association.
"The legislators of the MDC Alliance have remained loyal to their conscience!" What a truck load of bull!
MDC leaders across the faction divide sold-out when the failed to implement even one reform, in participating in flawed and illegal elections, etc. Where was their conscience then?????
The tragedy is MDC leaders have decided to indulge in this hara-kiri at a time when the country is facing its greatest existential threat in the form of corona virus. The MDC has played its part in keeping Zanu PF in power against the democratic wishes of the people and now the regime's blundering incompetence is making the pandemic worse. There is no one to hold the corrupt and blundering Zanu PF thugs to account because MDC legislatures are busy fighting over a fly!
In 2014 when Tendai Biti broke away from Tsvangirai, he called his former boss a dictator worse than Mugabe. Tsvangirai hit back by recalling all the legislators who had sided with Biti; the very thing Thokozani Khupe is doing now.
The mutual loathing between MDC leaders is so toxic they would do anything to keep Zanu PF in power than let their former MDC colleague get into power. Shaisano at its corrosive worst!
It pays in the end to get the best in the beginning! In electing Mugabe and his Zanu PF thugs into power, we have had many golden opportunities to remove them from office, we elected crap!
We should have learned our lesson and be more diligent in electing Morgan Tsvangirai and his MDC friends to champion the cause of implemented the democratic reforms to end Zanu PF dictatorship. Sadly, we had learned nothing as MDC leaders have turned out to be sell-outs and crap too!
Yeah! It pays in the end to get the best in the beginning! Now that the MDC leaders have lost all political credibility, let us clean the political deck and start all over again. And this time we must be very, very diligent on who we elect as leaders!
All articles and letters published on Bulawayo24 have been independently written by members of Bulawayo24's community. The views of users published on Bulawayo24 are therefore their own and do not necessarily represent the views of Bulawayo24. Bulawayo24 editors also reserve the right to edit or delete any and all comments received.