Opinion / Columnist
MDC is a failed project for Matebeleland people, its time to move on
14 Jun 2020 at 09:48hrs |
Views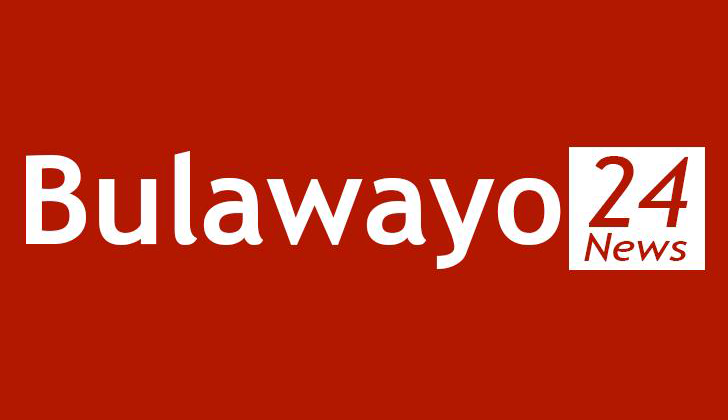 The Movement for Democratic Change "MDC was largely embraced by majority of Matabeleland people at it's formation in 1999 as an alternative to the tribalistic ZANU PF party which they never supported since formation. The party was imposed on Matabeleland by the former colonialists in 1980.
Ever since then in has been tormenting our people through all forms of persecution ranging from murder, rape, assassinations, marginalization, genocide, forced submission (manuqonde), under-development, police, army and cio harassment, etc. These are but a few examples of forms of persecution against our people since Zimbabwe's so called independence day on 18 April 1980 to date.
In 1999 when the Labour movement among other civic society organizations and individuals set and agreed to form an alternative political party to ZANU PF which followed the birth of the original MDC many of our former ZAPU and Zipra leaders, as well as the generality of our people jumped in, where they didn't just support the party but also sacrificed their all it.
Our people have generally a good history of being loyal followers of their leaders and protecting them. Since the MDC's formation it has won all seats in Bulawayo the capital city of Matabeleland. The party also continue to enjoy political dominance in Matabeleland to this day.
It is with a heavy heart that I announce to you that the MDC project has failed to fulfill it's intended purpose and it's time to move on Mthwakazi Omuhle. The MDC has failed in many ways to live up to our expectations.
MDC has proven beyond any reasonable doubt that it is a worst tribalistic party with absolutely no regard for Constitutionalism, equality, and diversity. In fact it's now a Mashonaland regional party. At it's first elective Congress the party had a fairly balanced leadership from diverse tribes and backgrounds. The party has splitted more than a dozen times now since 1999, to the extent that we are no longer sure which one is the original faction.
The party's members have become very violently and intolerant, right now it has become a circus, dominating the news for all the wrong reasons. This is happening when the majority of people from Mthwakazi have been sidelined and silenced. Guess who is causing all the havoc and the similarities with ZANU PF and Government? You see?
Time to let go of that failed project, it's not your fault Mthwakazi Omuhle you did your best. Today MDC's Bulawayo provincial executive as well as the local government run by MDC is totally controlled and run by people of Mashonaland let alone that party's national executive, all this at our people's expense. In MDC *
#Ndebelepeoplesfeelingsdon
'tmatter*
It is now for all of us to come together and say Enough is Enough, let's look inward and embrace our own. Mthwakazi Republic Party 'MRP' being the only reasonable alternative currently. Let's all embrace our own and work towards getting back control of our political, economic and social space.
Wozani Ekhaya Kwehlule Bojo Asivumeni
Cde Mbonisi Solomon Gumbo is a member of MRP writing in his personal capacity
Source - Mbonisi Solomon Gumbo
All articles and letters published on Bulawayo24 have been independently written by members of Bulawayo24's community. The views of users published on Bulawayo24 are therefore their own and do not necessarily represent the views of Bulawayo24. Bulawayo24 editors also reserve the right to edit or delete any and all comments received.