Opinion / Columnist
'SA will never use its soldiers to enforce democracy in Zimbabwe' - after 2008 GNU fiasco, it makes perfect sense
12 Jun 2020 at 11:19hrs |
Views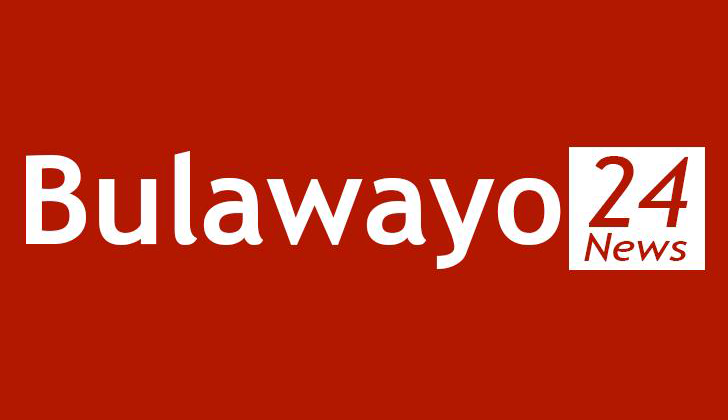 South Africa's International Relations minister Naledi Pandor said SA would support all efforts to bring an end to Zimbabwe's worsening economic and political crisis short of a military invasion.
"Non-interference means we wouldn't use our soldiers, our army to invade Zimbabwe to enforce a platform of democratic practice that we have in South Africa," said Minister Pandor.
"We would be greatly assisted in playing a positive role if we knew there was a shared notion in Zimbabwe of what must be done, and this is an extremely important point for us," she explained.
"So, I think that we need to be provided with a path that indicates that as we … provide support, all the parties, all the groupings, all the stakeholders in Zimbabwe are at one, so that … support can be brought in."
I totally agree with her!
In 2008; following the blatant cheating and wanton violence in the March 2008 elections and June presidential run-off respectively; SADC leaders helped to hammer out the Global Political Agreement (GPA). In the agreement, Zimbabwe was to implement of a raft of democratic reforms designed to stop the cheating and wanton violence.
The task of implementing the reforms were left to Morgan Tsvangirai and his MDC friends. They failed to get even one reform implemented in five years. Not one!
The people of Zimbabwe, ourselves, never lifted a finger to force the MDC leaders to implement the reforms; proof we did not have a clue what the GPA, the reforms, etc. were all about. Even today, with the benefit of hindsight, many people still have no clue what the democratic reforms are much less how they are going to be implemented.
Indeed, some Zimbabweans, notably church leaders and the MDC opposition party leaders, have been calling for the formation of a National Transition Authority (NTA); a watered-down version of the 2008 to 2013 GNU in which Zanu PF and MDC leaders are once again the principal players.
It is little wonder that not one SADC leader much less the savvy international community players have given the NTA a second thought. If the 2008 GNU failed to get even one reform implemented what hope is there of the NTA doing any better!
And so, it makes perfect sense for SADC or anyone else out there to let Zimbabweans sweat it out and come up with the raft of democratic reforms needed to end the Zanu PF dictatorship. After figuring out the needed reforms ourselves; we can be certain that this time, the reforms will be implemented without failure.
Source - zimbabwelight.blogspot.com
All articles and letters published on Bulawayo24 have been independently written by members of Bulawayo24's community. The views of users published on Bulawayo24 are therefore their own and do not necessarily represent the views of Bulawayo24. Bulawayo24 editors also reserve the right to edit or delete any and all comments received.