Opinion / Columnist
'Neo imperialists continue looting our continent'
27 May 2020 at 20:11hrs |
Views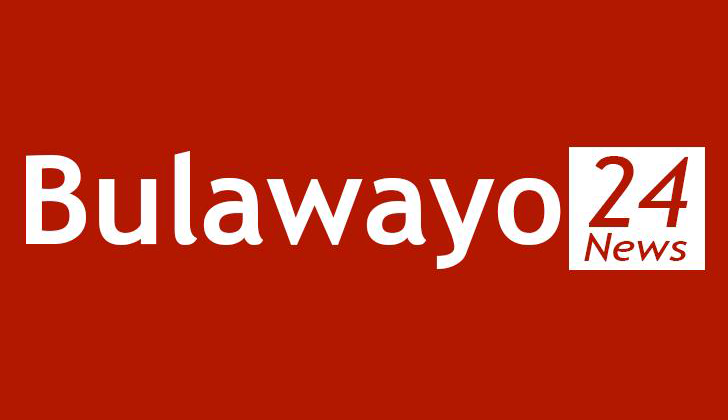 It's been 57 years since the formation of the Organization of African Union which is now termed the African Union.
Although strides have been made by the Union in addressing issues such as independence, peace, development and total sovereignty amongst the African countries a lot still needs to be done.
Some of the country's political figures expressed their views towards the strides taken by the Union so far.
"Beyond mere celebrating of the day, Africa needs to take time and reflect, pause and think on mechanisms to drive developmental agenda for the benefit of her people. We can not keep on the lamentation and mourning mode without standing up to redress our challenges.
The younger generation needs to rise from the comfort zone and take over from the clueless dictatorships that took over from colonialists. We just can not keep depending on dead aid from the West and China. We are the solution to our current problems. We have to reset settings on the begging syndrome and replace it with home made developmental solutions," said Stephen Chuma, MDC Alliance's national Youth spokesperson.
Iphithule Maphosa, ZAPU's spokesperson also concurred with the MDC Alliance's national spokesperson for Youth, sighting it was now time for Africa to be introspective, "there is power in unity. What divides us as a continent is both foreign and not of our making and is far outweighed by what could unite us. While we discriminate against each other, the neo imperialists continue looting our continent.
As a continent, it is time we recognised, protected, promoted and preserved our peoples rights and their dignity. We should stop being dictated to by the west on rights as we can actually lead the world in that respect. African economies must benefit Africans. The mortgaging of the continent's resources by corrupt politicians to imperialists such as China must be resisted by all Africans."
For LEAD president, Linda Masarira it's now time for Africa to unite and become one country as envisaged by the late Libyan President, Muammar Gaddafi when he was chairperson of the Union in 2009.
"Africa day means Africa unite to me. It gives me a sense of belonging and an urgency to advocate for the United States of Africa. We are Africans because Africa was born in us.
Africa day gives me hope that Africa can thrive if we stop looking east and west and start developing Africa from within. Africa is rich in minerals, good weather and plenty of arable underutilized land yet her children are amongst the poorest in the world," said Masarira.
Africa is still regarded as the poorest continent on earth despite having a lot of natural resources. Many African countries are still reliant on their colonial masters for political and socioeconomic boosting.
Corruption, nepotism, racketeering amongst other heinous acts are prevalent throughout the continent and these have contributed immensely towards Africa's dilapidation.
Please donate!
If Bulawayo24.com has helped you, please consider
donating
a small sum to help cover the costs of bandwidth. Anything you can provide is appreciated, thanks!
Donate with PayPal
Source - Daniel Itai, Harare, Zimbabwe
All articles and letters published on Bulawayo24 have been independently written by members of Bulawayo24's community. The views of users published on Bulawayo24 are therefore their own and do not necessarily represent the views of Bulawayo24. Bulawayo24 editors also reserve the right to edit or delete any and all comments received.