Opinion / Columnist
First discover your purpose, it will birth the leader in you
29 Feb 2020 at 07:32hrs |
Views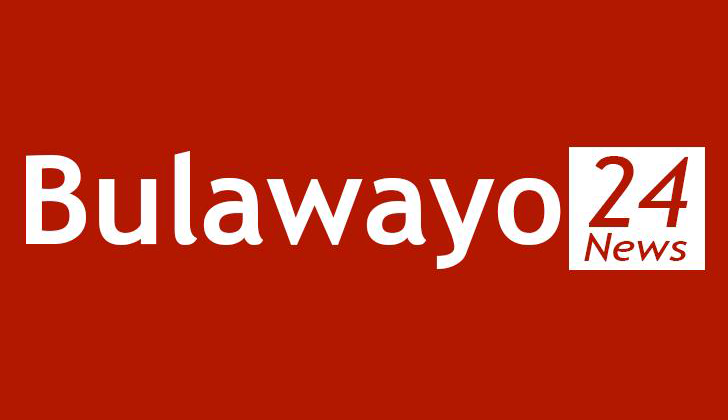 The purpose is the discovery of a reason for your existence and is defined as the original intent for the creation of a thing and your purpose is key to your passion. Your strengths of breakthrough in every area of passion is stored in your God's given ordained gifts. The passion is so important? In the Bible, we read ''May He give you the desire of your heart and make all your plans succeed.'' Your plans will be successful if you truly desire to accomplish them. The word desire denotes not a casual interest in life, but a deep, possessed drive for a desired end-a passion for a purpose. If you don't have a passion for something, you won't receive it. Ask yourself, are you just existing, or you pursuing a reason for living? You should not just do; you need feel what you're doing. Your passion continually motivates and inspires you. You need to have lifetime assignments. The truly lifetime assignment is not the accomplishment of a list of goals because goals are temporary. Truly lifetime assignment is manifested when you discover a destination for your life that is compelling that you will have completed your purpose for living once you accomplish it.
Passion is a key to assignment because your desire is meant to be your destiny. The Bible tells us,'' Delight yourself in the lord and he will give you the desires of your heart. 'Our purposes and passions are the perpetual ideas, dreams, thoughts and visions that fill our hearts or subconscious minds. The creator has' 'hidden'' his will inside each of us. The creator places his desires in our hearts or subconscious minds and then promises to fulfill them. Your passion is supposed to come from that hidden treasure of desire that he has put within you. Sometime, it's not easy for us to recognize the source of life's passion because desires are often bigger than our pocketbooks, the level of our education, cultural abilities, our race and we figure that someone is meant to accomplish them. If you want to make it, tell yourself lam going to go after this no matter what happens. If l has to wait ten years, lam going to get it.
Passionate people are ''possessed '' people. You can't be successful unless you have a real inner need to accomplish something in particular. You need to discover an assignment in your community, world, generation and committed. Be willing to pay the price to obtain your desire. Passion is the juice for living as it helps us to rise above our daily routines (motivation). Passion comes from something outside the world this world and is connecting to it.
The biblical King David is one of the most fascinating and remarkable leaders in the history of the world –his purpose was to desire to serve his God, restore the honor of his nation and strengthen his people politically and militarily. John F Kennedy –he felt that he had to do something to help the poor and disadvantaged in his country and abroad. He inspired the nation to take care of those who were less fortunate, exemplified by his statement," Ask not what your country can do for you, but what can you do for your countrymen. "Agnes Gonxha Bojaxhiu, whom the world come to know as Mother Teresa was born in Skopje Macedonia. From the time she was a girl, she felt her life's purpose was to serve God full time. When she was eighteen, she became a nun and went to taught in a catholic high school for many years. During this time, she witnessed the life of poverty and sickness that many people in India were leading. Her life's purpose and passion crystallized as she felt called by God to help the "poorest of the
poor" and devoted herself to bring hope, dignity, healing and education to the needy in Calcutta, those whom other people have dismissed as being either beyond help or not worthy. If you want to be a leader, then as Mother Teresa said," Do not wait for other leaders, do it alone, person to person. "When you have a passion and purpose, you must act on it, even if you're the only one who believes in it at the time.
-----------
Enos Denhere is a Journalist and Leadership Success Coach . You can app/call +263773894975 email enosdenhere@gmail.com to book for his services whether in Zimbabwe and outside the country .
Source - Enos Denhere
All articles and letters published on Bulawayo24 have been independently written by members of Bulawayo24's community. The views of users published on Bulawayo24 are therefore their own and do not necessarily represent the views of Bulawayo24. Bulawayo24 editors also reserve the right to edit or delete any and all comments received.