Opinion / Columnist
We need more of his type in the August House
24 Feb 2020 at 06:23hrs |
Views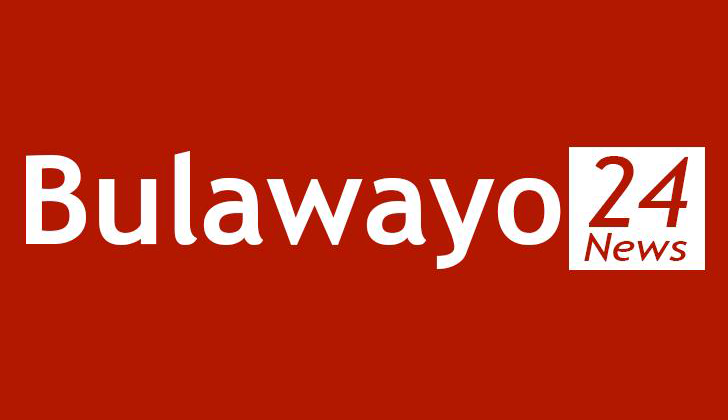 Hate him, like him, Temba comes to town. He gleans it all with X-ray eyes, piercing insight and with freedom of speech. We need people like him to unravel and demystify the sacred cows and speak the unspeakable.
NSSA pensioners were/are still holding the tapered end of the welfare stick, if it was not for Temba the bleeding would have continued unabated. He pointed out that the 'Empress' was naked and surprise, surprise everyone ran for cover as skeletons tumbled out of the closets. If it was not for Temba, the syphoning would have increased the volume of 'finders are takers'.
Why can we not have two or three Tembas for transparency and impartiality? A couple of MPs were brought to order after Temba had 'chastised' them in the August house. Can we have more Tembas please?
Some honourables have gone for terms without saying a word, do they represent anyone? How about those represented by the 'deaf and dump', will they choose the same come the next chance? Maybe not but maybe yes, are we ably represented?
Temba mingles with the laity, commoners and nobles. My honourable has our constituency at heart, we see him and he sees us. Whatever we jot down for his attention we have his ear.
Mazowe North is leading others follow, its because we are ably represented. Chinehasha Health Centre is top drawer institution with dedicated pro people staff. Chinehasha Secondary School is a shining beacon in Mash. Central that is staffed with 'what the doctor ordered'.
Same with the primary school. Kudos to former students who have always been there for the schools' development and progress. The 'people at heart' village heads Chinehasha and Chirimugaha are always there for their people.
Always leading by example.
Thomas Tondo Murisa. Chinehasha.
Source - Thomas Tondo Murisa
All articles and letters published on Bulawayo24 have been independently written by members of Bulawayo24's community. The views of users published on Bulawayo24 are therefore their own and do not necessarily represent the views of Bulawayo24. Bulawayo24 editors also reserve the right to edit or delete any and all comments received.