Opinion / Columnist
Final verdict on pastors' proposal to ban elections
10 Oct 2019 at 12:54hrs |
Views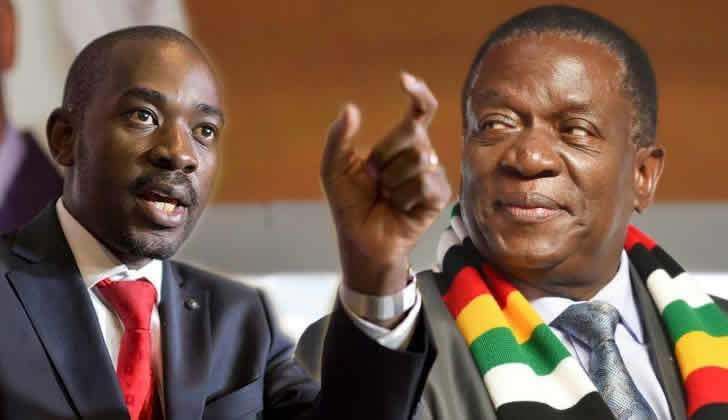 This country needs a recess on lack of constitutionalism, deficiency on rule of law, bad governance and for those in power to do the right things. I therefore think that for the country to get there it has to change its VALUE SYSTEM, try to embrace ETHICAL leadership and ACCOUNTABLE leadership. This is only possible if all admit that we have failed collectively as country and we need a restart.
Let me then plunge into the proposed referendum to gauge if people want to suspend elections or not. It is not bad to test what people want, I know some opinion makers would want to prescribe what people not to express their opinions because perhaps of their vested interests in elections or power games they want people to take views hook line and sinker. The challenge is that in pursuit of healing for the coming through using the referendum is that the process of the referendum could be very contested, polarized and volatile particularly for those who are vehemently opposed to the idea of checking with people if they want elections to be put on sabbatical for the next 7 years against those pushing for the idea.
Personally I do not think that there is problem with a transitional mechanism that is all inclusive, i.e. women, youth, various ethnic groups particularly marginalized to be at the centre, social movements, civil society organizations, politicians, religious institutions, business, diaspora etc. My other view is that the threat to a transitional mechanism are the political parties who thrive, survive on period elections, I see them being scared of being irrelevant in the next 7 years should the citizens agree to that proposition from the clergymen. For the common good not for their selfish interests, political parties will have to shelve their interests to serve (save) the country.
Lastly, I was chatting to a colleague who think that we must not suspend all elections, local government elections must remain albeit under a system of proportional representation or anything that is workable or people want that excludes political parties, it will be a challenge to have a transitional mechanism again to local level, people must still retain some power to be able to hold those they entrust with service mandate to account.
Source - Michael Ndiweni
All articles and letters published on Bulawayo24 have been independently written by members of Bulawayo24's community. The views of users published on Bulawayo24 are therefore their own and do not necessarily represent the views of Bulawayo24. Bulawayo24 editors also reserve the right to edit or delete any and all comments received.