Opinion / Columnist
Clean-up as a sustainable policy option: Transform Zimbabwe implores government
09 Jul 2019 at 09:57hrs |
Views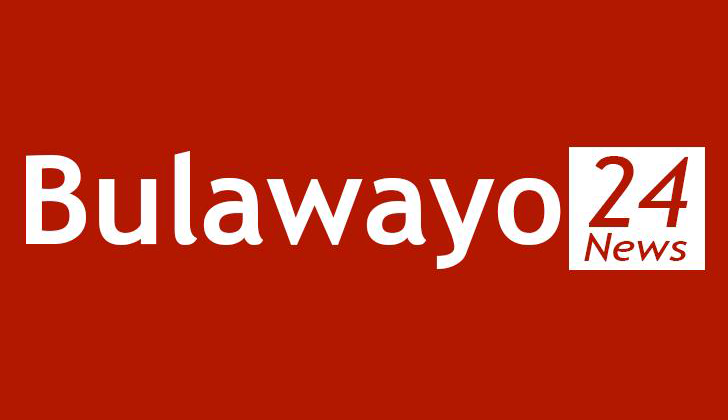 There are so many ways the Government of Zimbabwe can adopt in improving its environmental performance other than setting aside a day for National cleaning which Transform Zimbabwe views as a reactive exercise.
The government must promote recycling of waste material. Business involved with recycling must be given tax incentives and government grants. The current scenario is that companies and individuals find it cheaper to dump waste than to recycle due to the absence of motivation from the Government.
Failure to enforce the Polluter Pays Principle(PPP) through the Environmental Management Agency (EMA) is what makes people care less about their environment. EMA must have arresting powers and it's officials need further training on effecting an arrest as a way of putting the Environmental blueprints into action to deter would be offenders.
Municipalities must also encourage grading of waste as a way of reducing the tonnage of what landfills must receive. Some of the waste which is biodegradable must find its way to farmers as a way of promoting composting that will replace synthetic fertilisers that are leaching into river systems thereby degraging water bodies and making water purification very expensive.
The government must promote local industries and when they operate on full capacity they must then impose high taxes for second hand goods and counterfeit products finding their way into the the country rendering it a dumpsite. The Standard Association of Zimbabwe (SAZ) must man our points of entry and confisticate sub standard products that can harm our environment.
The business sector such as shops and manufacturers must be discouraged through policy for wasteful packaging and ensuring that plastic packaging is expensive as a way of promoting reuse.
Efilling must be prioritised in business starting from government departments. Paper must not be used as our main source of communication if it means our capacity to recycle or reuse is defunct.
The waste department in councils must have Community Liaison Officers(CLO) who link communities and the council as a way of promoting sound dumping techniques and also efficiency in refuse collection. They can also train the citizens on the importance of cleanliness and recycling.
Waste accumulation at areas such as Forbes boarder post which is a gateway between Zimbabwe and Mozambique shows lack of a Waste Management Plan at our border posts. Such things we take as minor can lead to conflict with our neighbours as this has led to the pollution of Munene river in the neighbouring country.
Government must not compromise or politicise policies that promote protection of wetlands or ecologically sensitive areas. Land for housing must be allocated far from catchment areas as tempering with wetlands would promote pollution and siltation thereby altering the quality of life of those who live in urban areas.
The situation in Harare where sensititive wetlands were sacrificed for human habitation in the case of Leong Chen Settlement and many others. Most urban centres preferred money over the protection of wetlands. The government of Zimbabwe ignored the dictates of the Ramsar Convection which aim to protect wetlands and it also acts in contempt of Section 73 of the Constitution which gives people the right to live in an unpolluted environment.
Industries and so called investors must commit themselves in the reduction of carbon emissions by investing in technological innovation that reduce carbon emissions. They must provide annual reports through National Social Security Authority (NSSA) of their target emissions so that we see which sectors are not environmentally friendly.
Lastly the government must ratify recommendations of all conventions that seek to protect the environment to ensure sustainable development.
These simple approaches would safeguard the country from wasteful expenditure and humiliation where the President of a country would abandon a fruitless trip in Rwanda to rush home and hold a broom for a few minutes then take off to Niger for yet another fruitless trip. Looking at the distance between the two countries it would have saved us thousands in revenue if he had connected the trip to Niger from Rwanda. The current efforts by the president must now move to sustainable initiatives and away from being photo ops for social media selfies.
We have sound policies that give us a good fight in 2023. For more information on our policy position, please visit our website http://www.tz.co.zw or send us an email on marketing@tz.co.zw
Source - Transform Zimbabwe
All articles and letters published on Bulawayo24 have been independently written by members of Bulawayo24's community. The views of users published on Bulawayo24 are therefore their own and do not necessarily represent the views of Bulawayo24. Bulawayo24 editors also reserve the right to edit or delete any and all comments received.