Opinion / Columnist
Here we go again
16 Jun 2019 at 19:04hrs |
Views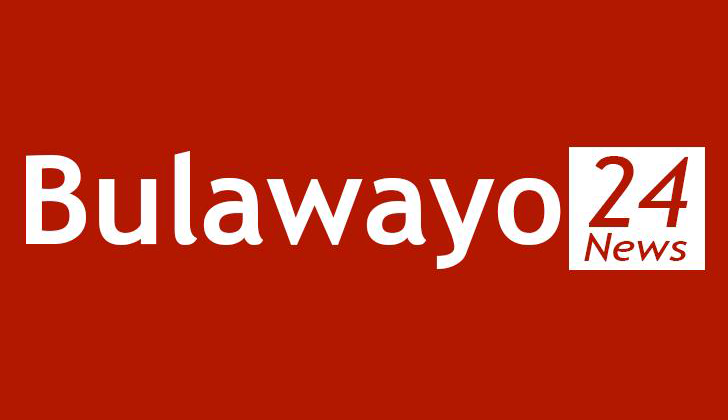 Mnangagwa has made clear that Zimbabwe will have its own currency again by the end of the year. Economist and former senior MDC MP Eddie Cross says it will be the strongest currency in the region. The Vigil respectfully disagrees.
We bottom wipers in Britain are not economists but have watched the Zimbabwe economy slide from bad to worse over the last 20 years or so, with astronomic inflation destroying their hopes for the future and reducing their families to poverty. Inflation is now tipped to reach 280% by the year's end.
To us the cause of Zimbabwe's problems seems to be rampant corruption and government ineptitude and, for all the talk, we have seen no serious effort to deal with this. How many known corrupt Zanu-PF bigwigs are in jail? None.
Tendai Biti's criticism of hitherto calm Finance Minister Ncube, made on the sidelines of a book launch in London last week, has provoked the minister into an hysterical response. This will only increase skepticism about the success of his handling of the economy.
The diaspora has no faith in a Zanu-PF government and, if the new currency is introduced, we fully expect it to devalue rapidly, leading to yet another chase for the US dollar which has proved such an easy route to wealth for Zanu-PF crooks in the past.
The truth is that Zanu-PF never changes. It always reverts to dodgy practices that have kept it in power for going on 40 years - violence and corruption. It has become well-skilled in both, with tacit international support. So why should they change a winning formula?
Source - Zimbabwe Vigil Diary
All articles and letters published on Bulawayo24 have been independently written by members of Bulawayo24's community. The views of users published on Bulawayo24 are therefore their own and do not necessarily represent the views of Bulawayo24. Bulawayo24 editors also reserve the right to edit or delete any and all comments received.