Opinion / Columnist
The oldest profession is no profession
17 Apr 2019 at 09:00hrs |
Views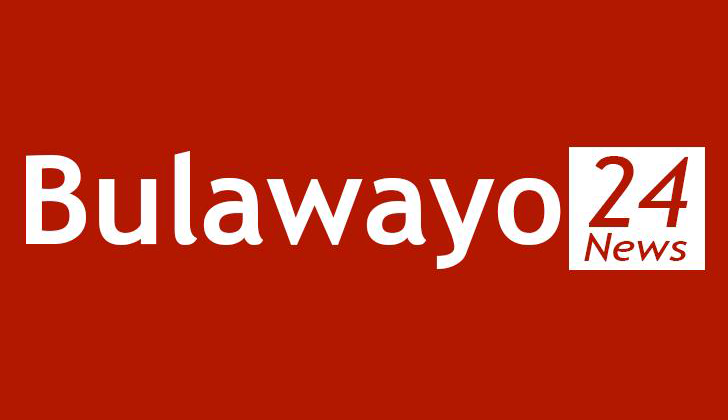 Reports of two members of the ZNA dying in Bindura at the hands of gold panners is very sad.
Some got injured during the fracas in which machetes, knives and an assortment of weapons were used. Where ever they operate 'Mashurugwi' are known to be a violent lot who are a law unto themselves.
Even members of the ZRP are at times not comfortable to confront the 'gwejas and gwejesses' who can kill and maim with impunity. Its an open secret that the Midlands is under siege from the gold panners who are waging territorial machete wars that usually spills to bottle stores and other night spots.
If authorities do not reign in the miners soon, the country may soon descend into a nation of militias 'vending violence' and lawlessness.
Of course, not all of them are wayward but its in the majority. Small miners are doing a great job in bringing in the much-needed forex but their operations must be within laws of the country and the law abiding citizens. Sanity must come back to Bindura the people need peace.
In most cases its panners from far-flung places that cause mayhem in places they do the panning and the vicinity. Also, ladies of the night are quick to set up camp where artisanal miners are, such thigh vending sites spawn fights as money changes hands for services and rivalry.
The oldest profession is no profession.
Tondorindo. Matepatepa.
Source - Tondorindo
All articles and letters published on Bulawayo24 have been independently written by members of Bulawayo24's community. The views of users published on Bulawayo24 are therefore their own and do not necessarily represent the views of Bulawayo24. Bulawayo24 editors also reserve the right to edit or delete any and all comments received.