Opinion / Columnist
'Army has been deployed, don't expect a picnic!' twittered J Moyo - look business end of AK47
01 Aug 2018 at 18:40hrs |
Views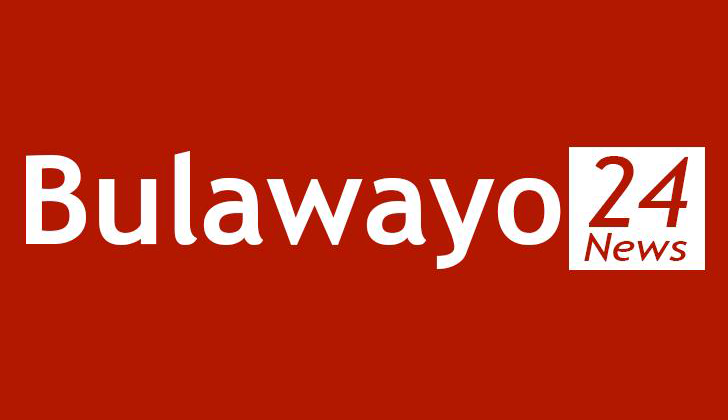 "I repeat what I said in 2002: WHERE THE ARMY IS DEPLOYED, DON'T EXPECT A PICNIC. When the Army was deployed in 2008, it was not a picnic, it was a reversal of a poll result; and when it was deployed last Nov, it wasn't a picnic, it was a COUP!" twittered Professor Jonathan Moyo.
Yes, we know OH EVIL ONE, "Devil incarnate!" as the murderous tyrant, Robert Mugabe himself once called you. When the army was deployed in 2008, you saw nothing wrong. Indeed, as the regime's minister of propaganda Professor Moyo has played his role in white-washing the corruption, vote rigging and thuggery that have taken place in the country dragging us to where we are today – standing on the edge of the abyss, hell-on-earth.
We are looking up the business end of a loaded shot-gun in the hands of a madman with a twitchy finger!
Let me say it here and now; this is one nightmare that this nation could and should have avoided. Former President Robert Mugabe, now President Emmerson Mnangagwa and all the other Zanu PF cronies and thugs are responsible for this nightmare. It was their insatiable greed for absolute power and the influence and wealth it brought that made them betray the revolutionary values of freedom, justice and human rights and dignity for all.
Morgan Tsvangirai and his MDC friends must share the blame for the mess we are in. MDC had the golden opportunity to end the de facto Zanu PF dictatorship during the GNU, they sold-out and failed to get even one democratic reform implemented in five years!
MDC leaders were warned 100 000 times and 100 000 times again every month for the last five years not to take part in the elections without reforms but they would not listen.
"MDC has stringent measures to stop Zanu PF rigging the elections!" insisted MDC Alliance presidential candidate, Nelson Chamisa. No doubt, Chamisa has already gone into hiding leaving innocent Zimbabweans to AF 47 wielding madman with the twitchy finger alone!
A week ago Chamisa, Tendai Biti and all the other MDC leaders were saying they will "die for the cause". They have disappeared but will be back to claim the glory!
All articles and letters published on Bulawayo24 have been independently written by members of Bulawayo24's community. The views of users published on Bulawayo24 are therefore their own and do not necessarily represent the views of Bulawayo24. Bulawayo24 editors also reserve the right to edit or delete any and all comments received.