Opinion / Columnist
SAITH Technologies founder and inventor Sangulani Max Chikumbutso behind Greener Power Machine
05 Jul 2018 at 18:32hrs |
Views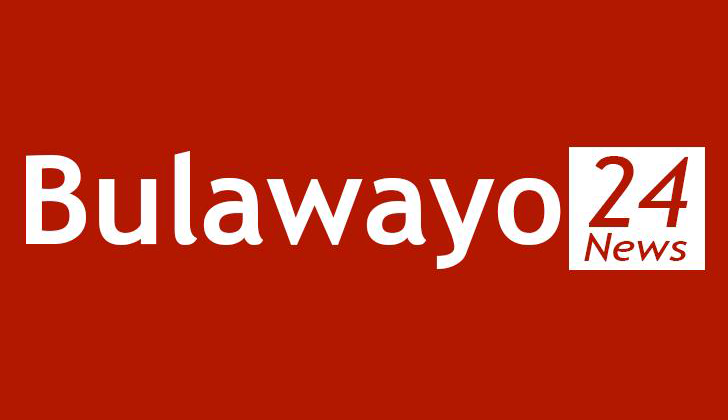 Martin Luther King Jr once said ," I have a dream that one day people will understand ,that English is a language not a measure of intelligent." Many people could be far today but they limit themselves because of the educational bare ground. Education is good and helps you to stretch your mind beyond limit but is not always a measure of success. Education is process of creation of sound mind in sound body. Don't let environment limit you to achieve what you want.
First , come out from that comfort zone. Feel not happy with your present situation. Start to develop that area you gifted in.. An invention involves an inventive step if , when compared with what is already known, it would not be obvious to someone with a good knowledge and experience of the subject . Sangulani Chikumbutso has become the first Zimbabwean to design and make an electric powered vehicle and a hybrid helicopter among other gadgets through his company SAITH Technologies . A Form 2 dropout Chikumbutso, who was born and bred in the high density suburb of Kuwadzana .The biggest of his inventions is the Greener Power Machine (GPM) which is set to revolutionize the energy sector. Chikumbutso the man behind the steering of SAITH TECHNOLOGIES never let the environment determine his destiny . From the dust streets of Kuwadzana , school drop out to become a vibrant entrepreneur.
Greatness is in the mind first. What you feed your mind determine where you will be in two years to come. Fight for your destiny . Push hard to reach to the summit. If other children can make it .You can make it also . If you are a farmer utilize that land to its fullness. You have the area you are gifted in ,make use of your gift. The greatest enemy of your success is your mind.From now what are you feeding your mind.
Enos Denhere is an Entrepreneur ,Leadership and Success Speaker . Enos is seeking opportunities in Commodity Broking ,Country Representation ,entrepreneurship,Leadership and Success platforms Email enosdenhere@gmail.com App/call +263773894975 www.enosden.wordpress.com
Source - Enos Denhere
All articles and letters published on Bulawayo24 have been independently written by members of Bulawayo24's community. The views of users published on Bulawayo24 are therefore their own and do not necessarily represent the views of Bulawayo24. Bulawayo24 editors also reserve the right to edit or delete any and all comments received.