Opinion / Columnist
Put prophets to test
01 Jul 2018 at 08:00hrs |
Views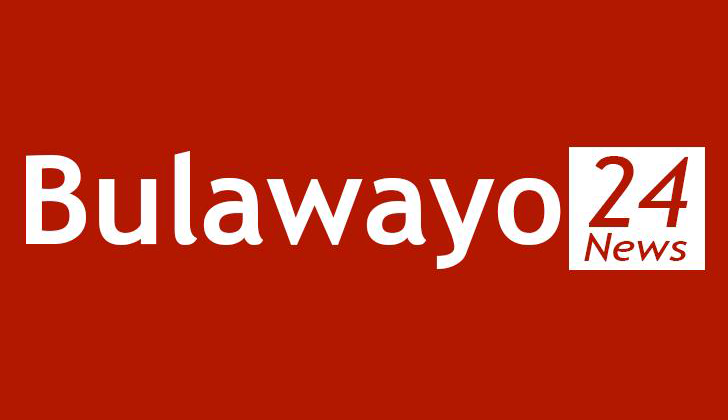 EVER since the turn of the millennium, Africa has witnessed an unusual number of prophets who all claim to have a calling from God.
Zimbabwe, like other predominantly Christian nations, is no exception. There is a fair share number of the youthful prophets leading Pentecostal churches.
There are different kinds of prophets with some drawing bumper crowds while some have a handful.
Others like Prophet Talent Madungwe have done the unthinkable; telling all who care to listen that he had lunch with God as part of his birthday celebrations.
Pastor Paul Sanyangore was heavily criticised for claiming that he had God's phone number.
Some view this as the height of blasphemy and using the name of the Lord in vain.
Other fly by night prophets even have the audacity to anoint their spouses as prophetesses.
So what really makes one a prophet?
Is it by calling, impartation, anointing or self-style?
In one of his sermons titled 'Prophet and the Prophetic', respected preacher and New Life Covenant Church founder Bishop Tudor Bismarck gave some insights into the prophetic.
In essence, Bishop Bismarck argued that being able to prophesy does not make one a prophet.
He said every human being has the power or ability to prophesy although there are different levels of that prophetic office. The NLCC leader said according to Romans 4 verse 17, anyone can prophesy through calling things that are not as though they were. This was done by tennis stars Serena and Venus Williams father, Richard who told his daughters at an early age that they were going to win the US Open and Wimbledon championships.
"The first time the word prophet or prophecy was mentioned is in Genesis 20: 7, when Abraham prayed for Abimelech.
1 Corinthians 14 says everyone has the right to prophesy but it doesn't mean that if someone can prophesy, he/she is a prophet," said Bishop Bismarck.
The bishop also explained that there were various ranks of prophets with the highest being face-to-face prophets like Moses and Adam who spoke to God one-on-one.
"Then came Moses who was sent to Pharaoh to deliver the children of Israel and at that God also anointed Aaron as Moses' prophet, Exodus 7 verse 1.
"In Exodus 15, Miriam is also called a prophetess after she praised God for delivering Israelites across the Red Sea. So we have three prophets – Moses, Aaron and Miriam – in one house.
"Face-to-face prophets get anything from God. And we also have various types of prophecies such as Elisha and the Shunamite woman who was told that by next year that same time she would be blessed with a son – that was a one year prophecy.
"Again, after a serious famine, Elisha said by this time tomorrow, there will be food; that's a 24 hour prophecy."
Clergyman Apostle Tawanda Chikeya concurred with Bishop Bismarck, saying Paul taught that prophesying could be obtained through impartation, prayer and fasting.
"But that doesn't mean that if someone gives a prophesy, he is a prophet. That's why we have a lot of people running around looking for prophets because they just don't know how the Word of God operates," he said.
"I believe that one can be a true prophet of God through calling as was the cases of Moses, Elijah, Daniel and Ezekiel, among many others. Some Holy ghost Christians can prophesy because they desire to, and that doesn't qualify them as prophets."
Revival Ministries International leader Pastor Blessing Makwara said a true prophet of God should edify the church and equip the saints to do the work of God.
He also urged Christians to have a discerning spirit and be able to separate genuine men of God and bogus characters.
"Signs and wonders can be done by false prophets as said by Mark 13:22. Therefore, we need to take heed to 1 John 4 verse 1-3, which says Beloved, do not believe every spirit, but test the spirits, whether they are of God; because many false prophets have gone out into the world. By this you know the Spirit of God. Every spirit that confesses that Jesus Christ has come in the flesh is of God, and every spirit that does not confess that Jesus Christ has come in the flesh is not of God. And this is the spirit of the anti-Christ, which you have heard was coming, and is now already in the world."
Source - zimpapers
All articles and letters published on Bulawayo24 have been independently written by members of Bulawayo24's community. The views of users published on Bulawayo24 are therefore their own and do not necessarily represent the views of Bulawayo24. Bulawayo24 editors also reserve the right to edit or delete any and all comments received.