Opinion / Columnist
Defeat is imminent, now trying to derail people's will
24 Jun 2018 at 08:19hrs |
Views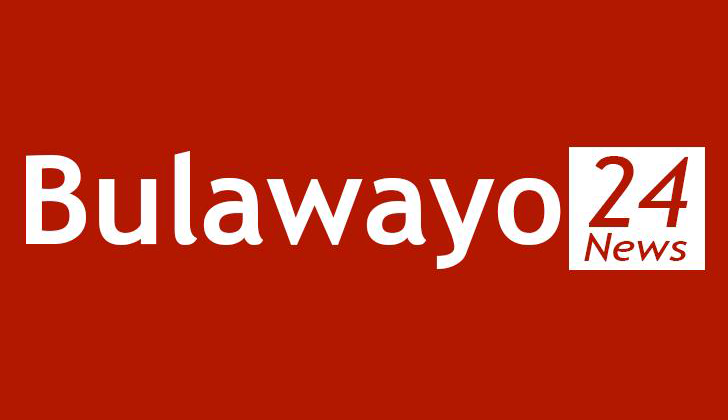 Zanu-PF has employed all tricks to retain power and they will not stop. lt is in their DNA to employ dirty tactics and facing defeat now they to come with theatrics .
He has survived many attempts on his life! They want us to believe this hullabaloo crafted by him and his people. He is seeking sympathy and relevance after assuming an undeserved highest office in the land.The economy continues to burn under Zanu pf and no change in sight despite shouting , "we are open for business". Mega deals are touted but nothing is visible to suggest we are on a path to recovery .
People have been under a spell but now awakening from the slumber to the reality that what Zanu pf says is a figment of imagination.It is promise after promise to buy time and prolong their stay in power so they can loot with no care. Honestly, how can a party which has been in power promise you heaven on earth and you believe that?What will change now that there is this junta leadership, are they different from the predecessor? All tricks are being exposed and now defeat is what they dread most .
Those assassination attempts are nothing but desperate attempts by an unelectable man trying to circumvent the will of the people. Dictators all over the world have security so tight that it is not easy to get close to them.
Elections must go on as scheduled people are tired of having a group of looters in charge of Zimbabwe .Yes ,you freed us from colonial system but it is time to have a leader who has the people at heart
Zanu pf has always relied on rural base for support and using the youths to do their dirty jobs in exchange for opaque beer.With unemployment the rural base has now seen a change as unemployed youths now become aware of Zanu pf empty promises.Free stands with no jobs,promise of 2-5 million jobs and so on .
It is time to tame this monstrous beast which has caused so much suffering. As time ticks away reality sinks in,for some ICC beckons. Wheels of justice might be slow but they will surely turn.Charles Taylor is longing for friends in a foreign jail.
Elections must go on .Fear is what makes you think of change and it is now.No amount of intimidation will work this time .
Source - AT Kadada
All articles and letters published on Bulawayo24 have been independently written by members of Bulawayo24's community. The views of users published on Bulawayo24 are therefore their own and do not necessarily represent the views of Bulawayo24. Bulawayo24 editors also reserve the right to edit or delete any and all comments received.