Opinion / Columnist
My Dream
04 May 2018 at 09:34hrs |
Views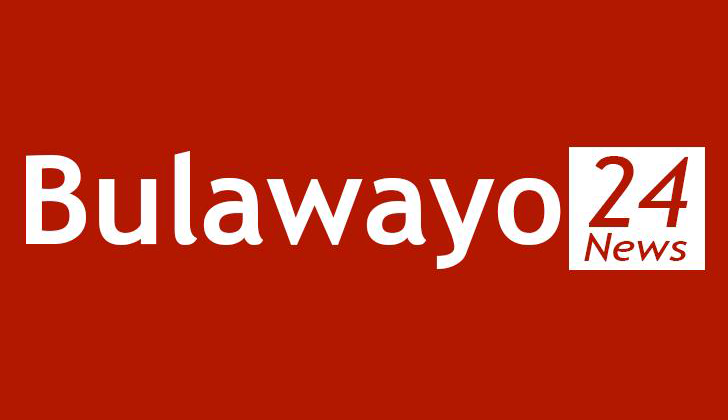 I am a born-free, I may not have endured through the hard struggles my grandfathers lived through and also the glory days that they lived through afterwards. I hear stories of Bulawayo the Great Bulawayo the City of Kings and Queens, KoNtuthuziyathunqa and the most fun one "KoMfazi utshaya Indoda" , I hear stories of the peaceful and prosperous era that followed but what I see now is not congruent with what the stories portray but there is hope that those days can be brought back to life. It is just the little things that falter and are ignored but accumulate with time taking us aback.
I have a dream for my Bulawayo, I refer to it as my Bulawayo not because I was unfortunately born into it but sorely because I am a patriot and I believe in my Bulawayo. Although our freedom of speech may be censored by unnamed organizations rumored to be insinuated within our communities to monitor our lives I still have a dream for my Bulawayo. It may not be a dream as big as Dr Martin Luther's but it is still to me a big dream .I may not have much authority to act on it now but I have a pen and am sure we all know what that implies.
I have a dream for Bulawayo but at this point it is merely speculation but I will hold on to my dream and will act to see it come to reality.
I have a dream that one day;
Tribalism is eradicated and we can recognize each other as all Zimbabweans,
Everyone has equal rights and food aid is not given based on political status,
The autocratic status is not hereditary but the rules of democracy be observed,
The motion for a Mthwakazi King will be endorsed and we can coronate our own king,
Industries open and create employment for the locals not just based on conspirators empty promises,
Drivers can drive straight and not have to dodge potholes every metre they travel on the road,
Police enforce the law not enforce bribes,
Police spikes are used to stop getaway dangerous people and not to endanger commuters,
Equal condemnation and fines posed on Highlanders FC may be applied to other teams over the same offense,
Commuter Omnibus drivers may know the meaning of a zebra cross
Local artist may be recognised for their efforts and not only be used as curtain raisers,
Garbage collection trucks have a continuos routine and schedule so that we keep our city clean,
The Railways restores its locomotives & ferries people to and from work.
Justice prevails and our leaders know the meaning of leadership and their roles in our communities.
#VukaMthwakazi
#CityofKingsAndQueens
#Ntuthuziyathunqa
Source - Ndabezinhle Ndatshi Nyathi
All articles and letters published on Bulawayo24 have been independently written by members of Bulawayo24's community. The views of users published on Bulawayo24 are therefore their own and do not necessarily represent the views of Bulawayo24. Bulawayo24 editors also reserve the right to edit or delete any and all comments received.