Opinion / Columnist
Chamisa at 40 is ready to lead
11 Apr 2018 at 19:39hrs |
Views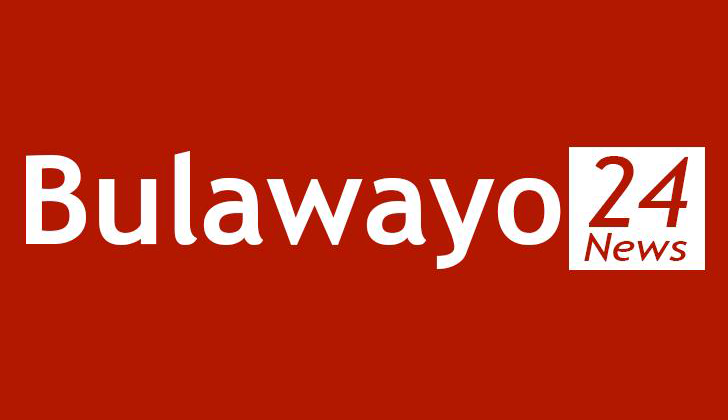 Great statesman in the history lead at the age of 40. Martin Luther King was assassinated aged 39 but he had already fought against white oppression in the United States of America with his vision still resonating in many parts of world until today. Comparisons can be drawn between MDC -T and Alliance President Nelson Chamisa and some great leaders who stand in the Hall of Fame for fighting for democracy since he has just turned 40 as well.
Martin Luther King Junior was a Baptist Minister with strong Christian beliefs and he studied Theology, that is the same with Chamisa a devoted pastor and an experienced advocate. As if that is not enough Chamisa has a strong background of Theology which is unquestionable. His credentials testify the comparatives with the likes of the great and noble leaders like Martin Luther King Junior. Martin Luther King Junior was harassed and arrested for leading a fight against oppression and the same applies to Nelson Chamisa who was left for dead at the former Harare international airport [renamed Robert Mugabe international airport] after being brutally assaulted in March 2007 by state security agents on his way to Brussels, Belgium.
Closer home Julius Nyerere become a Prime Minister of the then Tanganyika at the ripe age of 39. Nyerere was born in 1922 and took over leadership in in 1961.He preached non-violent conduct in politics. Negative criticism from opponents of Chamisa about his age shows that the likes of George Charamba lack honest assessment of situations, that is the reason why Charamba continued to be Mugabe's spin-doctor even when the evidence on the ground suggested otherwise until the coup in 2017 when jumped ship to rally again behind another old man, ED.
Really can we trust the assessments of Zanu pf?
In neighbouring Zambia, Kenneth Kaunda was born in 1924 becoming a president of Zambia in 1964.Kenneth Kaunda was also aged 40 when he took over. In addition, Kenneth Kaunda was a devoted a Christian the same as Chamisa. Zimbabweans should understand that Chamisa is in the same league with the above-mentioned leaders to mention only a few. The current French President Emmanuel Macron was born in 1977 and become president in 2007. He is also aged 40.
Degrading Chamisa in terms of age is a serious lack of knowledge and it will haunt Zimbabweans if they fail to choose wisely in the upcoming elections.
The most revered Nelson Mandela of South Africa was sentenced to life in prison aged 44 after leading the South African community in the fight against barbaric apartheid regime. Mandela was born in 1918 and jailed in 1962.His credentials also speak volume without question.
Traditional leaders in Zimbabwe should desist from derailing Nelson "Bullet Train" Chamisa based on his age. How can a 75-year-old man talk about the future, already he has passed his prime. As a civil servant he is supposed to be on pension , in actual fact ED is a civil servant since he was not democratically elected to lead Zimbabwe.
Trust Vimbayi Mukamba
Zimbabwean Journalist based in South Africa
Source - Trust Mukamba
All articles and letters published on Bulawayo24 have been independently written by members of Bulawayo24's community. The views of users published on Bulawayo24 are therefore their own and do not necessarily represent the views of Bulawayo24. Bulawayo24 editors also reserve the right to edit or delete any and all comments received.