Opinion / Columnist
Wanted: Leadership for MDC
03 Apr 2018 at 21:19hrs |
Views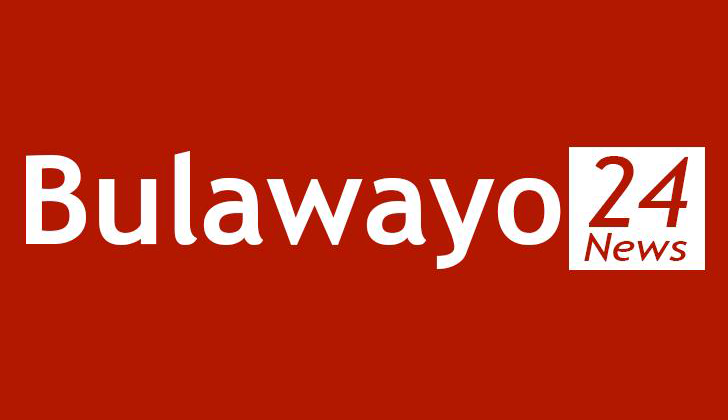 Nelson Chamisa seems to think he will win these elections purely on the fact that he is younger than his opponent President Emmerson Mnangagwa.
Almost every opportunity Chamisa has to speak to the people and present a vision and a direction, he chooses to go negative, nasty and infantile, mostly spouting about the age of his opponent.
So far, Chamisa has done everything but provide the people of Zimbabwe with a clear and democratic choice. Except for comedian or playground bully it is unclear what position Chamisa is auditioning for.
It doesn't appear to be for President of Zimbabwe.
This is such a crucial election for Zimbabwe and for the MDC and so far the message the people are hearing is that the opposition leadership has nothing to offer except that we have a leader younger than his opponent.
This is shallow to the extreme and the only heads we are turning at this moment is our own base, in embarrassment and shame.
It is nice to be youthful and energetic. However, it is far better to have a programme, a manifesto or vision for taking the country forward.
It is desperately hard to see the Zanu PF leader talking about the future, peace and unity and the MDC leader talk about scarves and the belittling of opponents. Surely after decades of being in the opposition we have something better to offer the people of Zimbabwe than sordid little barbs about understanding what Wi-Fi is.
Mnangagwa is winning hearts and minds because he is rising above the pettiness and we are letting him look like the agent of change for a new Zimbabwe, while our candidate engages in dirty old and low politics.
While Mnangagwa welcomed Chamisa to the elections with audacity and magnanimity, Chamisa responds with calling for his older opponent to be carted off to an old age home. Looking like the bigger person does not appear to be Chamisa's forte.
The effort to try and embarrass Mnangagwa and making up stories of him calling up French President Emmanuel Macron looks especially hollow on the eve of his visit to China, the second biggest economy in the world, where he seems certain to return with billions of dollars in agreements and investment opportunities. Yes, Mnangagwa is older but apparently he is a lot wiser than our hothead.
We need a leader who is calm and composed. We need a leader whose only mantra is not to mock his or her opponent and try to goad them into responding. Is this our singular tactic in the most important election for generations, perhaps our lifetime?
In a democracy we need to give the people hope, hope for a better future and a leader that the people can believe and rely on to steer them through stormy waters.
Chamisa keeps on saying 'out with the old', but is he the 'new' that we really want 'in'.
So far he has lied to public about the U.S. Government giving $15 billion to him, he has expressed pride in ensuring that economic sanctions remain as a millstone around the necks of ordinary Zimbabweans, his economic figures are absent of basic mathematics and he talks about building infrastructure without saying where the money will come from.
Zimbabwe is teetering on the brink of economic collapse so it is vital that the country has someone who can balance the books and puts the people first. Mnangagwa, unfortunately, is showing Zimbabweans the money with all the deals he is signing. Of course he has the advantage of incumbency, but he doesn't have to look so good and at ease doing it.
It is our job to unsettle him and put him on the defensive, to look at his job and try and pick it apart. We are simply not doing that and the headlines are laser focused on Chamisa's unwitty attacks, meaning that the president doesn't need to worry. Chamisa seems to be singly incapable of attacking his performance, perhaps which is why he resorts to name-calling and fairytales.
If he is not up to the job of leading the MDC forward to become the ruling party of Zimbabwe, he should step or be forced aside for someone else that is.
Faith
Source - Faith Hope
All articles and letters published on Bulawayo24 have been independently written by members of Bulawayo24's community. The views of users published on Bulawayo24 are therefore their own and do not necessarily represent the views of Bulawayo24. Bulawayo24 editors also reserve the right to edit or delete any and all comments received.