Opinion / Columnist
During Easter, Nelson Chamisa Must Learn Some Humility
01 Apr 2018 at 10:20hrs |
Views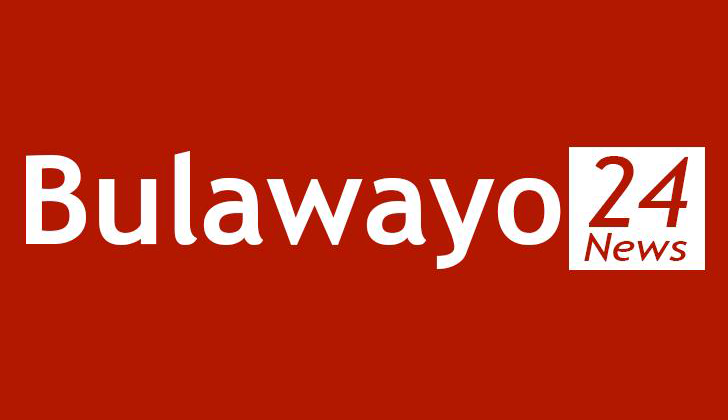 Easter is a special festival in the Christian calendar. It is about resurrection, new life, new beginnings, hope, and great love.
Above all, Easter is about loving your fellow man. Jesus came to enact change and the only way possible to be that change was not necessarily to attack the established order, but to spread love and a new way.
It seems that 'Pastor' Chamisa has been neglectful of his Bible studies of late, because he appears to be departing from this path with every reckless statement he makes on the campaign trail.
Instead of showing us the way, Chamisa has spent a lot of his time mocking his opponent for his age, his dress sense and every type of playground dig he can think of.
Speaking at a rally in the capital this week, Chamisasaid "He (Mnangagwa) is going around putting a scarf even when it is hot".
"I said old man yarova sei chinja yakupfekedzaskavha nekunopisa (you are being frightened by MDC to an extent of putting on a scarf even in hot weather)," he said, adding "we don't have anything to do with that old man as we are going to defeat him in this year's election".
Chamisa's arrogant language is far removed from the message of peace and unity on Easter and it shames the mouth that it came from. That the person who uttered these juvenile words claims to be a religious person, even a pastor, is a disgrace to our Lord's teachings.
Chamisa, however, was only getting started.
"We can call (France president Emmanuel) Macron and say can you please help us to grow our economy. Do you think Mnangagwa can do that if Macron asked him about Wi-Fi he will think that Macron is asking him about his wife," Chamisa said.
First of all, it is Chamisa who has thus far embarrassed himself in the international arena with his lie that U.S. President Donald Trump promised him an imagined $15 billion, only to be reprimanded immediately by the American Ambassador, should not be mocking anyone else.
On the other hand, President Emmersen Mnangagwahas successfully brought billions of dollars in very real investment commitments from around the world.
I can tell you one thing, after hearing Chamisa'snumerous embarrassing utterances, President Macron, should he ever speak to the MDC leader, will not be engaging in any diplomatic or economic talk for fear that Chamisa will interpret it as a promise to give him 1 billion Euros.
Chamisa can then carry on his wild imagination of building an airport in every city, town and village.
ED may be older than Chamisa but he is obviously just as technologically savvy, if not
more so, than his younger rival.
Only a few weeks ago, ED launched Zimbabwe's ICT Policy And Innovation Drive with some of the top hi-tech giants and innovators from our nation and beyond.
The President talked about developing the ICT sector as a key priority for his government. Through this policy, he said that he will strengthen small and medium enterprises, enabling Zimbabwe's innovative youth to power our economic development and create jobs.
He said he has already started establishing an e-government system powered by latest technologies, which will provide greater access, transparency and efficiency for government services.
ED does not belittle youth he engages and empowers them. He understands the kind of economy and infrastructure that will allow them to thrive.
He also knows how to turn the other cheek in true Christian tradition. He does not react to Chamisa'sloaded barbs and gets on with the job of rebuilding the country.
He will not be distracted with the rantings of a self-delusional person who has nothing to offer the people except playground talk.
So yes Chamisa, ED clearly knows what Wi-Fi is.
Do you know what being a good Christian is?
Maybe in the spirit of Easter you should take a few moments to reread your Bible and then resurrect yourself as a force for good, peace and unity.
ED already did.
Source - Mike J, Harare
All articles and letters published on Bulawayo24 have been independently written by members of Bulawayo24's community. The views of users published on Bulawayo24 are therefore their own and do not necessarily represent the views of Bulawayo24. Bulawayo24 editors also reserve the right to edit or delete any and all comments received.