Opinion / Columnist
Bhasikiti in wrong basket again
19 Mar 2018 at 14:28hrs |
Views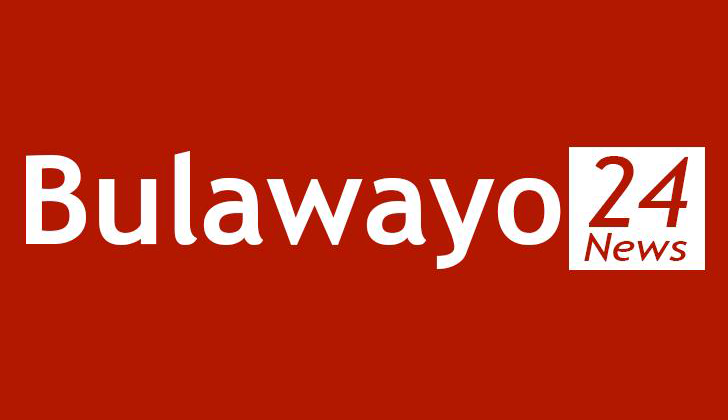 As the old saying goes; "Show me your friends and I will tell you who you are." The same is true when it comes to politics. Those you associate yourself with reflect generally the kind of person you as "birds of the feathers flock together".
When the MDC Alliance held its rally in Gweru over the weekend, they introduced former Minister of State for Masvingo and ZANU PF Mwenezi legislator, Kudakwashe Bhasikiti, as one of their speaker, much to the surprise of their supporters who questioned their party's association with the political flip flopper.
However, following the MDC-T's history of flip flopping and policy inconsistencies, it looks like the former legislator has finally found his compatriots in the field of political gymnastics. The MDC-T has split so many times in its two decades of existence because of policy inconsistences such that one can no longer figure out what it really represents.
In 2005 it split due to misunderstandings between the late veteran leader, Morgan Tsvangirai, and Welshman Ncube on whether or not they should take part in the 2005 Senatorial elections. After the split, Ncube and his MDC-N took part in the election while Tsvangirai's MDC-T did not, only to go back and reverse its decision and later on participate in future senatorial elections.
Such contradictions continued over the next 10 years leading the party to split into MDC-T, MDC-N, MDC 99, MDC Renewal Team (or just the Renewal Party), and the People's Democratic Party (PDP). It seems the confusion never ends as most (MDC-N; MDC 99 and PDP) have re-joined the MDC under the guise of the Alliance.
Borrowing a popular phrase from today's youths, it seems Bhasikiti and the MDC-T are in the same WhatsApp group when it comes to contradictions and political bed hopping. Bhasikiti has been a member of three different political parties in the past two years and has only cut ties with these parties after being expelled, which in itself is not a good sign and one wonders why the Alliance would want such an individual addressing their followers.
In 2014, Bhasikiti was expelled from Zanu PF for undermining and plotting against former president Robert Mugabe. He then joined the ill-fated Zimbabwe People First (ZimPF) then led by former vice president Joice Mujuru. As fate would have it, in 2017 Bhasikiti was later expelled from ZimPF for trying to topple the then party leader, Agrippa Mutambara. It seems a leopard surely does not change his spots.
Towards the end of 2017, the desperate Bhasikiti emphatically begged to re-join Zanu PF as he tried to regain his Mwenezi seat in this year's elections. However, as all his political relationships, the reunion with Zanu PF did not last long under the 'New Dispensation' led by President Emmerson Mnangagwa.
That is perhaps why he is now being seen addressing MDC Alliance rallies in a bid to tarnish the good name and reputation built by President Mnangagwa in his three months of governing. Bhasikiti is simply a wounded and confused animal looking at mudding the waters of those who refused to be contaminated by his wayward behaviour.
Congratulations Mr Bhasikiti for finally finding your way home as you have joined those with as much confusion as yourself.
Source - Charles Motsi
All articles and letters published on Bulawayo24 have been independently written by members of Bulawayo24's community. The views of users published on Bulawayo24 are therefore their own and do not necessarily represent the views of Bulawayo24. Bulawayo24 editors also reserve the right to edit or delete any and all comments received.