Opinion / Columnist
The tone of our politics
07 Jan 2018 at 19:39hrs |
Views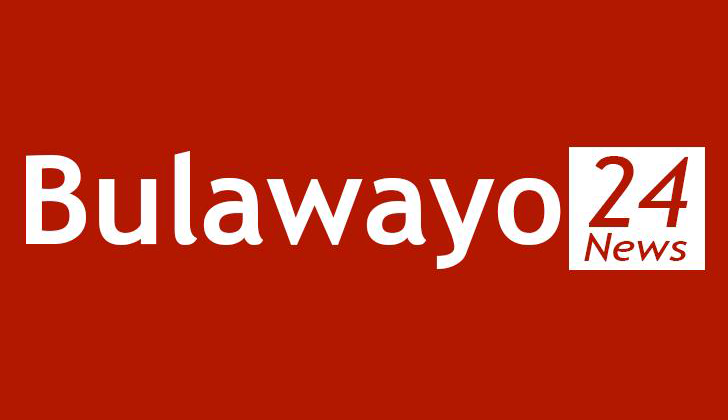 In these past few weeks I have come to understand that, the asserted convictions that many people have,
The doubts, the demoralising creeds
All come from the loss of hope propelled by the tone of our politics
We have to understand that the number one thing we need to do right now is to inspire not scare
To motivate not allay
It's no secret that over these past years a lot of things have been said and done, things that are not in the best interest of the Zimbabwean people
With that and the inextricable times, indifference to the politics of the nation has become a vogue
We need to make politics cool again
We need to inspire the youth back into legislation
I've seen how politics can be used to scare voters
I've seen how fear can cloud the vision of millions
I've seen how politics can be used to make us turn against each other
A leader who changes his tone depending on who he talks to, should not be a leader
We need to assert those convictions that were tattooed to our liberator's hearts
One of them being the mantra "Amandla ngawethu"
The words that set an improbable journey into a democracy
The words that set slave and slave owners free
The words that made the people comprehend that we may not sing the same song or speak the same language but at heart, we have one common goal
The tone of our politics has always been and will always be a crucial part of change
It doesn't matter how many policies or blueprints we have if we cannot inspire the Zimbabwean people about what works and what can work then our long walk to freedom will be futile
Acknowledging that we all love in different places, believe in different dogmata, speak different tongues, this churn is not one that should divide us, as what pulls us together is greater than what pulls us apart as a Zimbabwean people
"Ask not what your country can do for you but what you can do for your country"
Source - Otis Mabikwa
All articles and letters published on Bulawayo24 have been independently written by members of Bulawayo24's community. The views of users published on Bulawayo24 are therefore their own and do not necessarily represent the views of Bulawayo24. Bulawayo24 editors also reserve the right to edit or delete any and all comments received.