Opinion / Columnist
Matabeleland's life-kiss to recovery - Devolution of Power!
11 Dec 2017 at 11:27hrs |
Views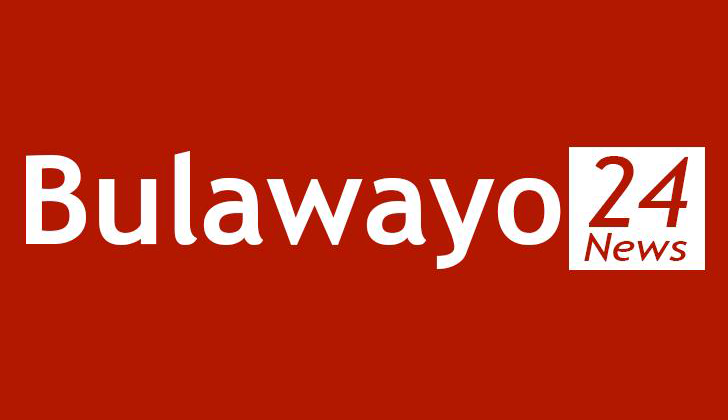 It is crystal clear that the current system of highly centralized government has failed Matabeleland. Instead the policies have promoted autocracy, inefficiency, corruption and total exclusion of the citizens from full participation in how they are governed. Devolution of power and decentralization can certainly help to address some of these problems and possibly take Bulawayo back to its status as the "hub of industries" One reason why the ZANU PF government wants to maintain the current centralized governing system is that it enables them to control and run Matabeleland like its "backyard".
Centralization is a vital spanner in ZANU PF's tool kit for marginalizing Matabeleland. Measuring by real gross domestic product per capita, the standard of living for people in Matabeleland is averagely 55 percent of what it was when Mugabe assumed power in 1980.
The major argument against devolution has consistently been that it will be the start of the break-up of Zimbabwe, in reality, their underlying fear is the massive loss of central authority. As an ideological position, Zimbabwe is on a greater stage of breaking up now than at any time before. The government's arguments against devolution will always be driven by personal selfish interests and not national interests. Agreeably we have all seen what the result of that approach has been. At the core of any government's strategic planning process should be the ability to deliver a sound economy and governance to its citizens, and that can only be achieved through fair distribution of resources. What is happening now does not reflect fairness in the distribution of the national cake. It is therefore important to move away from this present two tier system of governance and have a provincial government which will of course remain connected to the national or central government. Devolution hinders the arbitrary exercise of power by central government. This entails having our provincial council in charge of social and economic development of our area .
More than anything else, Matabeleland should have some powers to collect its own taxes and spend it on its developmental priorities and agendas akin to the current set up whereby we are merely a "milk-cow" for the President and ZANU PF.
We, as a sovereign state should steal a leaf from Rwanda, their highest level of government are the provinces headed by Governors. The government is run very efficiently and democratic accountability is at the nerve centre. Devolution will ensure that the interests of stakeholders are balanced, and that decisions are made in a regional, informed and transparent model. By distributing authority over public goods and revenues, devolution makes it difficult for individuals or groups of officials to collude and engage in corrupt practices as we have experienced with the ZANU government.
On a thumbnail, the busiest and biggest gateway into Southern Africa is in Matabeleland (Beitbridge border post), the mighty Mosi-oa-Tunya, one of the seven natural wonders on the world heritage list, and so is Hwange National Park, the greatest of the eight national parks in Zimbabwe, a UNESCO world heritage site and best safari destination in the region, Rhodes Matopos, et cetera .
One wonders how a Province that houses all those well to do revenue generating points remains so underdeveloped, undermined and deprived. Are we paying the prize of lack of political power and the stakes in the fight for it?. It defies virtue of logic that a fully resourced and self reliant region operates under the mercy of ZANU PF 's centralized administration. The National University of Science and Technology (NUST) is still an incomplete success "twenty-five" years later. Our infrastructure is flyblown and the road network an eyesore. The entire fiscal picture is not a pretty one .
Decentralisation will give Matabeleland in general and Bulawayo in particular greater control over local issues. Discussions and decisions will be made at appropriate spatial level. The concentration of effort can streamline the decision making process as decisions are made by the people who know the issues and can implement home grown solutions. I quote a Veteran Politician Amos "Jack" Patrick Ngwenya on this subject matter - "We can not continue to have foxes watching over our fowl house."
Source - Matthew Dube esquire
All articles and letters published on Bulawayo24 have been independently written by members of Bulawayo24's community. The views of users published on Bulawayo24 are therefore their own and do not necessarily represent the views of Bulawayo24. Bulawayo24 editors also reserve the right to edit or delete any and all comments received.