Opinion / Columnist
When ugliness becomes a source of livelihood
10 Dec 2017 at 06:04hrs |
Views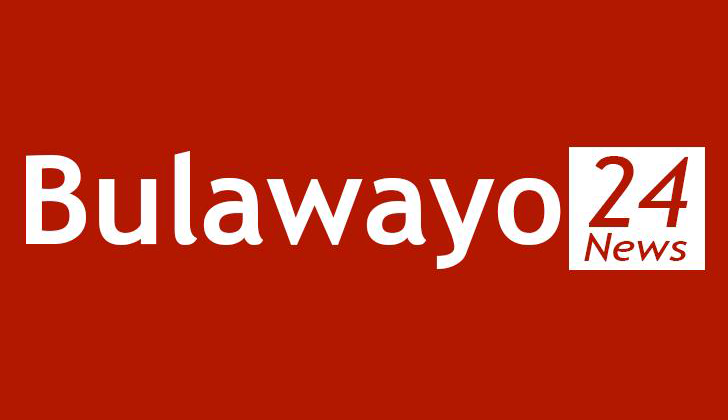 After being crowned Mr Ugly for two consecutive years, William Masvinu went into comfort zone. Despite the prize money being as little as $100, Masvinu landed some deals with some local companies - a move that supplemented his meagre earnings as a porter at Mbare Musika Bus Terminus in Harare.
His victory drew the attention of international media in 2012 and he became a celebrity in his own right.
However, things took a wrong turn in 2015 when the 43-year-old lost his crown to Mison Sere. A fracas erupted at the contest venue as Masvinu protested that Sere had rigged and manipulated his way to victory.
An enraged Masvinu declared he was the undisputed ugliest person in Zimbabwe and that Sere had no capacity to match his looks.
So tense was the atmosphere that after the contest, Masvinu wept over losing the title, leaving many questioning whether it was a case of bitterness over losing or if there was another reason.
Since 2011, Masvinu has been taking part in the competition and has won three times in four contests with the recent victory having come on December 3 when he wrestled back the crown from Sere.
Masvinu wept after getting back the title.
He also walked away $500 richer.
"Vanga vachindibirira [they rigged]. I am happy that I have retained the crown," he said.
Masvinu beat Sere, who became second runner up while newcomer and crowd's favourite Fanuel Musekiwa was the first runner up at a well-attended event held at Mutangaz Hideout in Goromonzi, about 40km east of Harare.
The three-time winner has enjoyed the benefits from his bad looks such that clinging to the title is the only option for him.
After winning in 2013, Masvinu clinched a deal with an agro-based company that contracted him to advertise its products.
adverts with his picture were flighted in local newspapers.This was after another deal was signed with a clothing company.
The deals were, however, not big enough to see Masvinu off Mbare Musika — his favourite hunting ground.
His manager Michael Gundo said Masvinu was always contesting because the pegeant is structured in such a way that only a powerful opponent would be able to dethrone him.
"The Mr Ugly pageant is a unique thing in the world, unlike other competitions," he said.
"It is true that there could be others who could challenge and dethrone him. But in this case, Masvinu has shown that he is an icon by clinging to the throne until such a time he finds an uglier opponent to remove him."
Gundo added that following the latest victory, they would be expecting more endorsement deals from the corporate world.
"Sometimes we get endorsement deals from companies and after this victory we are looking forward to more deals, especially companies who want to advertise their goods using his image," he said.
"For example any goods that need some ugly element like pesticides. It is just the opposite of what beauty pageants do, there is nothing more."
Mr Ugly pageant founder, David Machowa, affectionately known as Apama, said it was time up for Masvinu, adding that he would not take part in the next edition. This came after the pageant followers accused Masvinu of monopolising the crown and depriving others of a chance to also shine.
"Next year he [Masvinu] is not going to contest. He is done in Zimbabwe. For now he is preparing for Mr Ugly Africa. A lot of things are changing within the pageant. We are getting bigger and we need to see new faces. We need to show maturity since we are moving to a continental showpiece. All in all, it's time up for Masvinu," he said.
Asked to comment on his client not contesting in the next event, Gundo said Masvinu had done his part and they were now focusing on Mr Ugly Africa that's to be held in South Africa.
"About him not contesting in the next event, it's not a problem. The organisers told us that. We are in support of the idea of a continental showpiece to be held in South Africa and we will go there with pride. As for the local contest, he is now a guest. But if the people request for him to contest, we will do so," said Gundo.
The Mr Ugly pageant was popularised in 2012 after Epworth-based Masvinu took over from Brian Mateyazondo who had won the previous year. In 2013, Masvinu won again before losing to Sere in 2015. Despite being popular, the pageant has been hit by massive financial challenges, resulting in it sometimes taking sabbaticals.
Source - the standard
All articles and letters published on Bulawayo24 have been independently written by members of Bulawayo24's community. The views of users published on Bulawayo24 are therefore their own and do not necessarily represent the views of Bulawayo24. Bulawayo24 editors also reserve the right to edit or delete any and all comments received.