Opinion / Columnist
Zimbabweans are Innovative and thrive by all means to get a living
12 Oct 2017 at 16:13hrs |
Views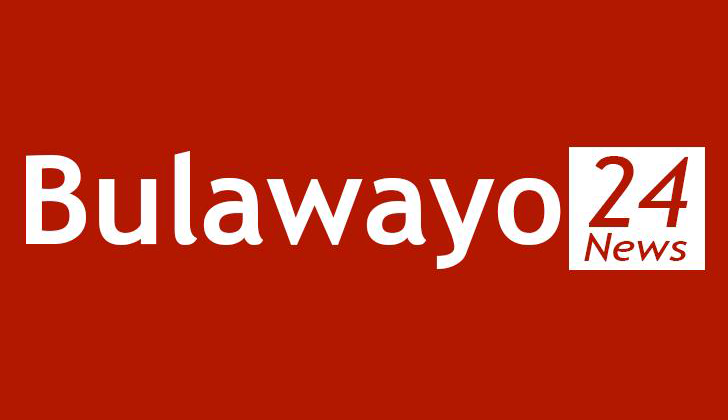 Zimbabweans are hard working people .They thrive by all means to make a living . We have young and old people who can bring the glory/light of our nation which will be not hide from other nations , as it will like a city planted on top a hill. My fellow countrymen , thrive by all the means to make sure they feed their families. Yes , the economical conditions are harsh . We have innovative minds in our nation Busisa Moyo is one of them , the C.E.O of United Refineries Limited . He had turned around the fortunes of the UR. United Refineries Ltd produces fast moving consumer goods such as cooking oils. The company was founded in 1946 and is based in Bulawayo, Zimbabwe . Many firms closed all their operations in Bulawayo and across the nation but URL is still standing and growing big as international brand. When the river is flooded some people have techniques to cross over to other side and skills on how to refuse heavy force of the flood to drown them. In our land we have people , who are not moved by mountains of economical hardships and the C.E.O of United Refineries is one of them. Besides being a C.E.O of UR, Busisa Moyo is a pastor and sits in several corporate boards.
Martin Luther King Jr once said ," I have a dream that one day people will understand ,that English is a language not a measure of intelligent." I encourage fellow countrymen never be undermined by your English eloquence or level of education to trace your steps of success . Sangulani Chikumbutso has become the first Zimbabwean to design and make an electric powered vehicle and a hybrid helicopter among other gadgets through his company SAITH Technologies . A Form 2 dropout Chikumbutso, who was born and bred in the high density suburb of Kuwadzana .The biggest of his inventions is his Greener Power Machine (GPM) which is set to revolutionize the energy sector . An invention involves an inventive step if , when compared with what is already known, it would not be obvious to someone with a good knowledge and experience of the subject .
I believe its high time we come up with innovation hubs in our country.If we don't harness the skills and innovations ideas of our people other nations will be busy luring them with greener pastures and reaping from our sweats . l encourage our government and corporate firms to set up Innovation Hubs . We should not procastinate and wait for Foreign Institutions to establish their own innovation hubs .There expertise and input is highly recommended yet this should take place when we have established our own platforms at grassroots levels . lam trying to emphasize that we should have passion on this before helpers from International community comes in with there expertise and inputs. Lets continue thinking out of the box and come up with our own innovations as Zimbabweans .
Enos Denhere is Motivational Speaker and Entrepreneur. Enos have been Chosen to attend Africa Entrepreneur and Innovation Summit in Kampala Uganda which begins on the 26th ending on the 29th October 2017 . Enos is Looking for individuals/Corporate world which can assist him with airtickets and subsistence resources to reach the summit.

Email enosdenhere@gmail.com Call/App +263773894975
Source - Enos Denhere
All articles and letters published on Bulawayo24 have been independently written by members of Bulawayo24's community. The views of users published on Bulawayo24 are therefore their own and do not necessarily represent the views of Bulawayo24. Bulawayo24 editors also reserve the right to edit or delete any and all comments received.