Opinion / Columnist
What is independence to a born free Zimbabwean?
24 Apr 2017 at 09:39hrs |
Views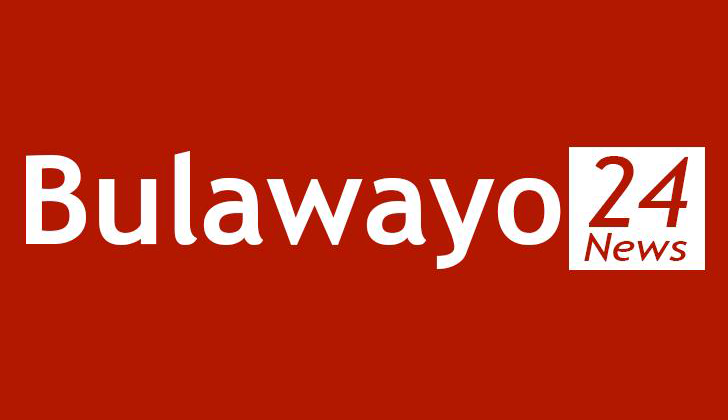 Namatai Chipunza is a born free - she was born 14 years after independence. What does independence mean to someone born free?
Dear Mother Zimbabwe
I woke up today and, while I was preparing for the day, I thought to myself "Oh so today Zimbabwe is celebrating 37 years of independence - more like oppression to me."
And then suddenly I was overwhelmed with great fear that maybe my generation doesn't actually have opportunities, just like my father's generation didn't have a chance in life.
Maybe we will also fail just like the generation of our parents did - afraid to voice out - so we shrink ourselves and just endure the pain, as long as we are breathing right? ("chero tirivapenyu").
Education without jobs for a born free
I began university in 2012 and I have watched so many people graduate as "aircraft engineers". I was one of them. But I have never seen one person, just one, who has made it onto the payroll of the Harare International Airport.
When I tried my luck in applying for a job,they said they haven't recruited engineers "for years" and even if they take you, there isn't any money for you. Mind you, this is the same airline that charges US$50 as tax for every person departing.
Lost hope
I have dreams but lately just don't know if they are worth fighting for as long as I am Zimbabwean because, really, at the end of the tunnel is darkness. I have had to work twice as hard as the average 22 year old, just so I can put food on my table and pay my bills. Did I mention how hard it is to work in a foreign land and the discrimination? But that's a story for another day.
Back to my current tale. Right now, as a Zimbabwean born free, I feel locked outside the gate while I am at home with my bag of dreams.
"Knock knock, will you please let me in?"
-----------------
Namatai Marygrace Chipunza is a 22 year old Zimbabwean residing in Joburg. The precocious Namatai is the founder of Her Africa an online platform and TV show broadcast on Health TV. Namatai is as an aircraft engineer who is also training to be a pilot. Although only 22, Namatai possesses wisdom far beyond her years. She enjoys writing and talking about life issues.
All articles and letters published on Bulawayo24 have been independently written by members of Bulawayo24's community. The views of users published on Bulawayo24 are therefore their own and do not necessarily represent the views of Bulawayo24. Bulawayo24 editors also reserve the right to edit or delete any and all comments received.