Opinion / Bereavements
My Eulogy to my uncle
21 Feb 2016 at 10:41hrs |
Views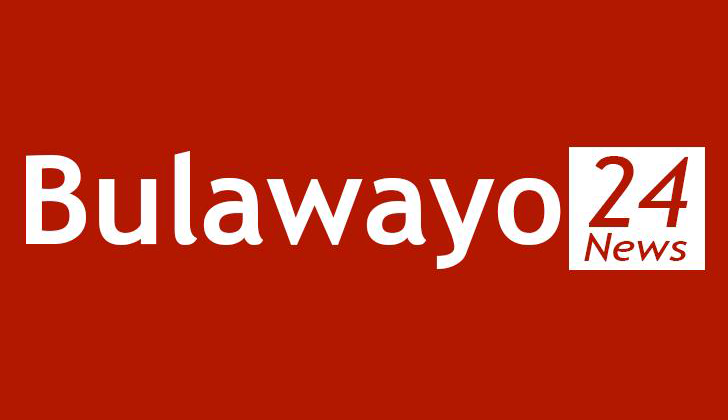 You have passed on uncle Peter Dhliwayo,on the 11th of February, to a better place but your legacy lives on. You have been honoured by the provincial hero status; however, we laid you to rest in Chipinge where we hail from. You always valued your home area and loved it. Our memories of you will never die we will always remember you as a gentle, wise, decisive person. You were always there for us as your own children you never discriminated whether it was your biological children or us your brother's children at home or on national duty. Whenever I wanted advice if I felt I could not ask my father I knew I could come to you. You taught the importance of being patriotic and respecting war veterans.
Tears are dripping down my chicks as I write this eulogy as some of your comrades and us the new generation have just been drowsed with water cannons and sprayed with tear gas in a country you helped to free. I have heard other young people disrespecting war veterans calling them names. To a certain degree I am relieved that you are gone and you did not have to experience this as it was going to break your heart. Most of these youths have no idea that if you had not gone to war with your comrades they would not have been able to do what they are doing today. Uncle I know there is many of us suffering in the country with no jobs and cannot afford houses. When we afford houses they are demolished because apparently they do not have planning permission or simply because we don't support the ruling party. Some war veterans and their children are leaving in camps because they were moved due to a bridge which collapsed in Tokwe Mukosi 3yrs ago. But still government has not given them a place to live.
These are things which used to worry you the future of youths. You always said freedom comes at a cost. Today I think of the cost of our own freedom and I wonder what kind of legacy we are going to leave for our own children. What is happening in the country is heart breaking, it's no longer clear cut who is wrong and who is right. Neither do we know who to blame in all this, as being ambitious is not allowed as it carries suspicion. You were my mentor you always encouraged me to be ambitious but now I am afraid to express my ambitions. You said during your time there was no freedom of speech but today I cannot express my opinion without raffling feathers. You used to say education is a conduit to success but today children cannot get their 'O' certificates because their parents have no money to pay for owing school fees or there are no teachers to teach them. almost all the companies have closed due to the unfriendly business environment. You used to say nyika ino yakauya neropa, You used to say health services are important in every country but today our hospitals have no life saving drugs.
Rest in Peace, Gamba redu
Chrispen Dhliwayo
Source - Chrispen Dhliwayo
All articles and letters published on Bulawayo24 have been independently written by members of Bulawayo24's community. The views of users published on Bulawayo24 are therefore their own and do not necessarily represent the views of Bulawayo24. Bulawayo24 editors also reserve the right to edit or delete any and all comments received.