News / Religion
Dubious pastors warned
17 Feb 2014 at 10:05hrs |
Views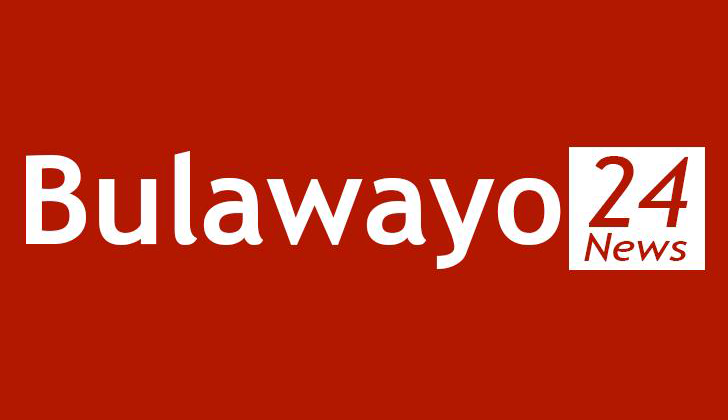 Government has warned church leaders against taking advantage of their position in society to abuse women and girls through rape, saying the law will descend heavily on them.
Officiating at the National Arts Merit Awards Saturday evening, Sports, Arts and Culture minister, Andrew Langa, said government would act ruthlessly on church leaders who abused women under the guise of religion.
"We will not, as government led by President Robert Mugabe, tolerant such churches that abuse our women. Many women have suffered in the hands of such churches," said Langa.
He said this following the imprisonment of End Time Message church leader Robert Gumbura after he was found guilty of raping women and girls in his church, the RGM End Time message.
Langa said he was happy with the jail term handed to Gumbura, who will spend the next 40 years in prison.
The minister whose portfolio deals with religion said not only are church leaders perpetrating rape against women and girls, even employers were doing so under the guise of "carpet interviews".
"Women have suffered in the hands of officers in the name of interviews, that has to stop," Langa said.
Source - zimmail