News / Regional
Armed cop robs truck driver of R3,000 at gunpoint
19 Jan 2016 at 05:25hrs |
Views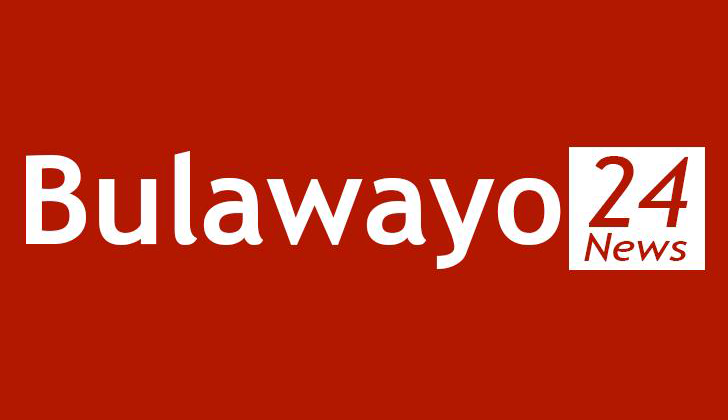 THE Bulawayo High Court yesterday dismissed an appeal against both conviction and sentence by a Beitbridge-based police officer who teamed up with two accomplices and robbed a truck driver of R3,000 at gunpoint.
Claudius Munenge, 28, and his two accomplices Tawanda Chigwedere, 31, and Tendai Musupai, 29, were in 2010 convicted of a charge of armed robbery by former Gwanda regional magistrate Owen Tagu.
They were each sentenced to 12 years in jail, of which three years were suspended on condition that they restitute R3,000 to the victim, Munyaradzi Mungoshi.
Justice Francis Bere sitting with Justice Nicholas Mathonsi at the criminal appeals court dismissed Munenge's appeal. "The court is satisfied with both conviction and sentence and accordingly the ruling of the court-a-quo is upheld," ruled Justice Bere.
Munenge, who was a self-actor, said the Magistrates' Court misdirected itself by implicating him in the crime, which he did not commit.
In his grounds of appeal, Munenge argued that he only intervened as a police officer after he found Mungoshi quarrelling with Chigwedere at the SAS Fuel depot in Beitbridge. "I saw Mungoshi and Chigwedere arguing and I intervened so that I could resolve their differences. I then ordered the two to accompany me to the police station and along the way the two men apologised to each other during which Mungoshi gave Chigwedere R180," said Munenge.
He said Mungoshi reported a case of armed robbery because he was not happy after parting with his money. He further argued that there were gross irregularities in the trial.
Nokuthaba Ngwenya, for the State, had conceded to Munenge's appeal.
"The State is of the view that Munenge, in his story, seemed unshaken. When one carefully examines the circumstances surrounding the commission of the crime, they do not persuade beyond a reasonable doubt that the appellant actually committed the crime," said Ngwenya.
"In casu, the sentence of 12 years with three years suspended on the usual conditions is inappropriate. Wherefore, the respondent prays that the appeal succeeds and the conviction set aside."
The trial court heard that on March 21, 2009, Munenge, Chigwedere and Musupai were at SAS fuel depot in Beitbridge when they spotted Mungoshi as he parked his truck. Chigwedere confronted Mungoshi and started accusing him of having verbally abused him and an altercation ensued.
Munenge and Musupai immediately joined in the dispute. Munenge produced his police ID card and a pair of handcuffs before ordering Mungoshi to disembark from his truck on the pretext that they were taking him to the police station. Munenge pulled out his service pistol and threatened to shoot Mungoshi. Chigwedere and Musupai searched Mungoshi as Munenge pointed the firearm at the complainant.
The court heard that the three men robbed Mungoshi of R3,000 before they fled from the scene. Mungoshi reported the matter to the police leading to the trio's arrest.
Source - chronicle