News / Regional
Woman goes on house breaking spree
13 May 2015 at 08:03hrs |
Views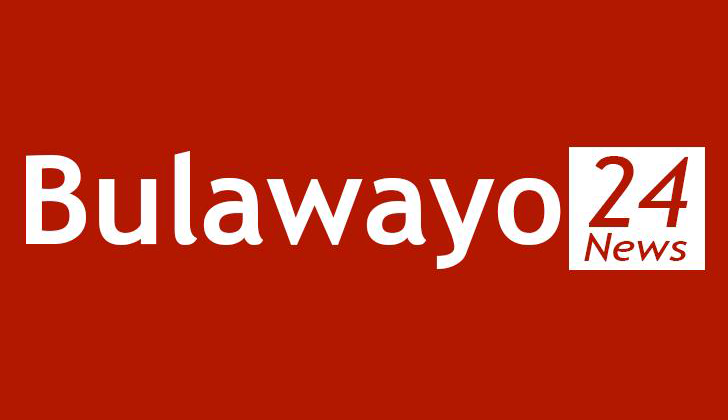 A 23-YEAR-OLD Hwange woman went on a house breaking spree, stealing from 10 houses in two weeks at Ingagula Township, a court heard.
Constance Masvingise, 23, stole property worth over $1,700.
She pleaded guilty to 10 counts of theft and unlawful entry before Hwange magistrate Portia Mhlanga.
Mhlanga jailed her for 18 months.
The prosecutor, Alfred Mzizi, told the court that on May 1 at around 9AM this year, Masvingise entered Abigail Mukumbira's house through an open window and stole household property valued at $162.
"Masvingise proceeded to Tryphine Ndlovu's home at on an unknown date between April 22 and May 3 this year, slid in through an unlocked kitchen door and stole property worth $667," said Mzizi.
"On April 25, this year at about 10AM Masvingise went to 26G Ingagula and raided Elina Zunga's home through an unlocked kitchen door stealing property worth over $279."
The court heard on April 30, Masvingise tempted fate when she set for Cecilia Sibanda's home in the same township, entered the home through an unlocked kitchen door and stole property valued at $496.
"On May 3, she went to a house belonging to Edina Gengezha and entered through an unlocked dining room door. She stole property worth $180 before leaving the premises undetected," said Mzizi.
The prosecutor said detectives closed in on Masvingise after acting on information from the public.
She was interrogated and confessed to the streak of robberies in the township.
Property valued at over $1,228 was recovered from her, and she had nothing to say in mitigation.
Source - chronicle