News / Regional
Serial house breakers caught using juju in Court
06 May 2014 at 09:00hrs |
Views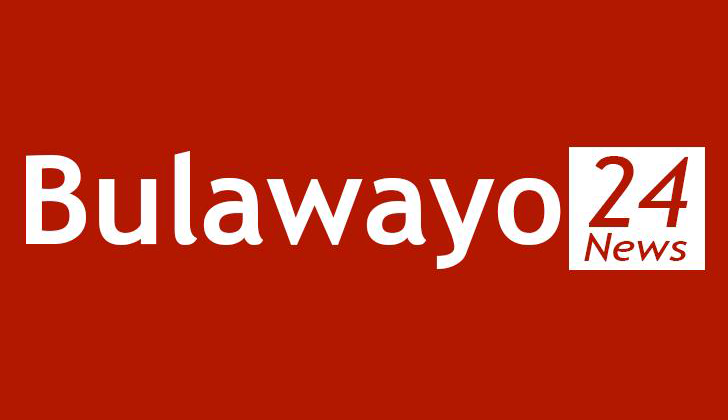 THERE was drama in court during the sentencing of two serial housebreakers who were charged with 31 counts of house breaking and theft when they halted proceedings with an African magic trick.
The two burglars Sothani Prefect Mudenda (32) and Mduduzi Ngwenya (34) stunned the court when they simultaneously started to repeatedly rub their chests with their left hands while Bulawayo magistrate Tawanda Muchemwa was busy recording their pleas.
However, their juju failed to work when the seemingly suspicious magistrate sternly ordered them to immediately stop their supernatural ways of defeating the course of justice before he condemned each of them to 372 months in jail.
"Stop what you are doing and if you think your weird ways will help you to defeat the course of justice you are wasting your time. I am a Christian and I do not subscribe to juju or supernatural ways of solving things," charged the magistrate.
The serial house breakers who pleaded guilty to 14 and 17 counts of unlawful entry into premises and theft respectively had on their first charge 36 months from the 168 months they had been initially slapped with suspended for five years on condition of good behaviour.
Of the 204 months imprisonment j they were blessed with for 17 counts of theft, 48 months were also suspended for five years on condition of good behaviour.
A further portion of 60 months were further suspended on condition that both accused restitute complainants the sum of $9 780 being the value of property they stole from 13 houses.
Outlining State evidence prosecutor Memory Takaidza told the court that during the period between 18 December 2012 and 6 April this year the two accused wreaked havoc in the eastern suburbs breaking into different houses and stole different items including clothing, electrical gadgets, refrigerators, and chairs and tables.
In an apparent use of juju the court heard that during their stealing expeditions Mudenda and Ngwenya gained entry into their victims' houses during midnight using different modus operandi such as breaking padlocks, smashing window panes, removing wooden panels as well as cutting burglar screens with a hacksaw.
Investigations by the police following incessant reports of house breaking at Hillside and Donnington Police Stations led to the arrest of the two accused.
The value of stolen property is $14 081 and only property valued at $4 210 was recovered.
Source - B-Metro