News / Regional
Armed robbers overpower cops, escape
17 Feb 2014 at 07:26hrs |
Views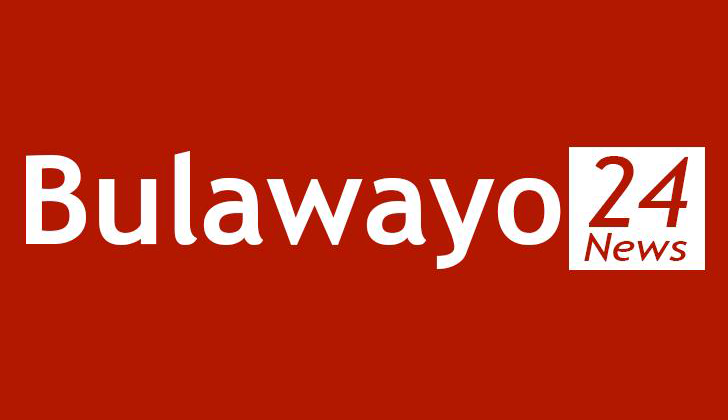 FOUR Zimbabweans on armed robbery charges wrestled and overpowered a South African police officer and escaped while being off-loaded from a truck outside Makhado District Court in the neighbouring country.
Makhado police spokesperson Warrant Officer Takalani Madzhigili, said the suspects, Given Mpofu, 24, Evans Chipara, 28, Trust Chikwadzi, 26, and Dzulani Nemukura, 23, escaped from police custody on Monday last week while they were being taken to court.
However, Mpofu and Nemukura were re-arrested on Friday at Beitbridge Border Post while trying to skip the border.
"We arrested Mpofu and Nemukura at the South African side on Friday at about 3PM. They later led us to a bush near Musina where they had hidden an unlicensed pistol, which they used in committing the crimes," Madzhigili said.
He said the two recaptured escapees have since appeared at the Musina Magistrate's Court and were remanded in custody to February 25 pending their appearance at Makhado District Court where all their cases would be tried.
The suspects are facing charges of escaping from lawful custody, possession of a firearm and ammunition, housebreaking, theft, assault and armed robbery.
Mpofu also faces another charge of house breaking, which he allegedly committed soon after he had escaped. Mpofu and five other suspects who are at large allegedly broke into a house in Makhado and robbed the occupant of 15, 000 rand.
"They demanded money from the complainant and when he indicated that he did not have money, Mpofu and his accomplices ordered the victim to drive them to a certain place.
"However, the complainant refused and Mpofu allegedly assaulted the victim before connecting an electric iron and burnt him on the stomach. The victim succumbed and handed the suspects the key to his safe.
"The suspects walked away with 15,000 rand in cash and nine mobile phones," said Madzhigili.
Chipara and Chikwadzi are still at large and police have launched a manhunt.
Source - Chronicle