News / Regional
Victoria Falls Rummage sale, 17 August 2012
16 Aug 2012 at 12:53hrs |
Views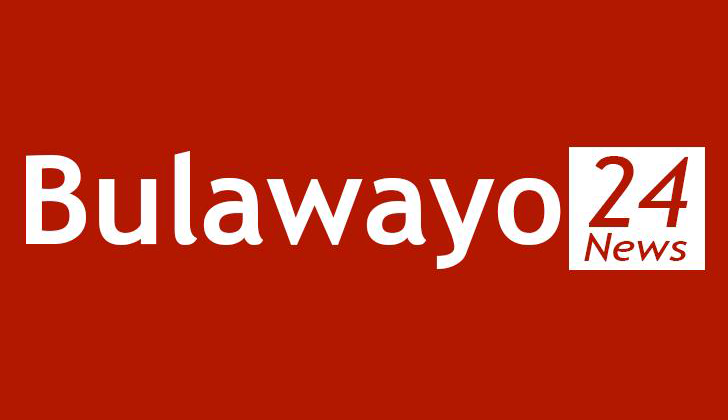 Duly instructed by the Commissioner General of the Zimbabwe Revenue Authority (ZIMRA), MAC Auction Service shall offer for sale by public auction forfeited and uncleared vehicles and goods for Victoria Falls and Kazungula Border Post on Friday 17 August 2012 at 8:30am.
Vehicles to include
ERF Tipper
Audi A6
Nissan Sentra
Mitsubishi Chariot
Datsun 140Y.
Other Items
60 tonnes deformed steel bars
84 tonnes foundry coke
Clothing
Footwear
Wines
Whiskeys
Cane Spirits
Vodkas
Brandies
Cigarettes
Grain Bags
Socks
Table Mats
Chitenge
Bulbs
Perfumes
Fertilizer
Radios and Television sets
Decoders
Tools
Laminating Machine
Convertors
Ostrich Eggs
Kudu Horns and many more.
Sale Date Friday 17 August 2012 from 8:30am
View Date Thursday 16 August 2012 from 8:00am-17:00hrs
Venue Victoria Falls State Warehouse Yard
Conditions of Sale
1 Entry to viewing and sale days is to catalogue holders only at US$20.00 per head.
2 A deposit of US$1 000 for vehicles and US$500 for other goods is required to obtain a buyer's card which is refundable if all sale conditions are met.
3 Payment strictly cash at the conclusion of the sale.
Forthcoming ZIMRA Auction Sales
1 Beitbridge Border Post 28 August 2012
2 Bulawayo Port 13 September 2012
3 Plumtree Border Post 21 September 2012
Source - Zimra