News / Regional
Plumtree Town residents are fools: Mpofu
31 May 2020 at 10:10hrs |
Views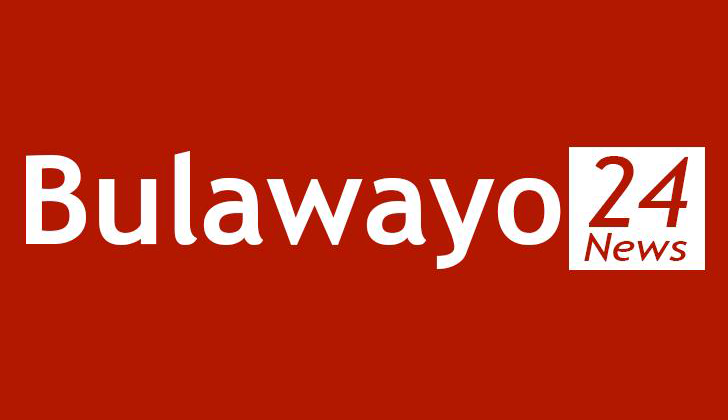 Former MDC Legislator Norman Mpofu has labelled Plumtree residents as fools for allowing to be abused by authorities at will.
The remarks came at a time when the Plumtree High School was burnt down.
"Our council knows that hence the abuse. A 3rd building, a second at Plumtree High School, has been burnt down while Council fire brigade watches arms akimbo," Mpofu said.
"We all pay council rates which include fire brigade. It has been proved beyond reasonable doubt that the fire brigade is dysfunctional. So that fire brigade van is just a decoy to cheat residents to pay for a none existent service. There are people who draw a monthly salary but are doing nothing."
He said Zinini Complex went down, 2 years ago Lioyd House was gutted by fire while council watched.
"28 May Plumtree School Beit Hall went down and again the fire brigade just watched property going up in smoke. How long our we going to continue to allow this day light robbery? What is the purpose of that van? What are we paying those men for?. Zimbabweans are well known for docility and Plumtree residents are a typical example," he said.
Source - Byo24News