News / Regional
Lecturer arrested for stealing chicken from OK supermarkets
17 Apr 2012 at 14:43hrs |
Views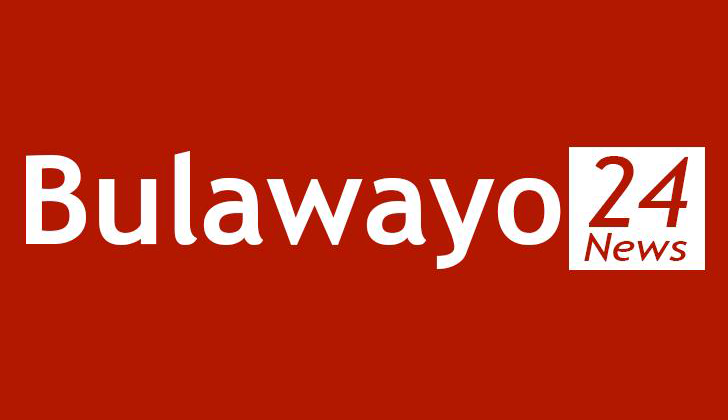 MASVINGO - Customers at OK supermarket in Masviongo were shocked recently to find former Masvingo Teachers College lecturer, Jefta Chifamba (46) walking around the shop in handcuffs after being caught stealing a piece of roasted chicken and some rice.
He was whisked to Masvingo Central Police Station with members of the public curiously following and trying to establish whether it really was him.
Last week a magistrate at Masvingo sentenced Chifamba to 5 months imprisonment for the case but this accumulated to 11 months after another six months suspended on two previous cases were invoked.
Magistrate Learnmore Mapiye sentenced Chifamba without an option for a fine. In passing his judgement, Mapiye warned the accused that he could have found other means to sustain a living and not through stealing.
"Each individual is expected to find honest means to sustain a living not to sustain a living through committing a crime." said Mapiye.
Chifamba stole rice and chicken take-away, one kilogram of bacon and two coca-cola cane drinks. The total cost of the food was $16,70 The security guards at Ok supermarket, through the aid of Ctv cameras, had been monitoring Chifamba for the previous three days in which the accused committed the same crime.
On the third day they however, followed him and made the arrest after he left the shop with a bagful of unpaid goods. CCTV evidence was used to nail him. In an incident that was also witnessed by The Mirror reporter, one customer was overheard saying; "A-ah it's you Mr Chifamba you must be ashamed of yourself. You were my child's lecturer! Surely, how can you steal rice and chicken?"
In mitigation, Chifamba pleaded with the court not to give him a jail term arguing that he was the bread winner and that his family would be in big trouble if he was send to jail. He will serve 11 months of hard labour at Mutimurefu. Sophia Mupome prosecuted.
Source - Metro