News / Regional
Woman threatens to bewitch ex
23 Jun 2017 at 08:28hrs |
Views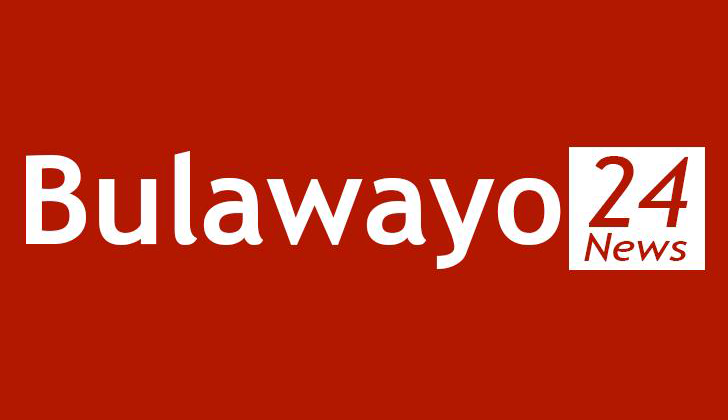 YOU win in court but I will beat you spiritually!
A Bulawayo man is having sleepless nights after his ex-lover allegedly threatened to bewitch him following their break-up.
Sam Hadebe, who has been embroiled in a court tussle with his ex-lover Zibandlela Maphosa over household property, said the latter threatened to deal with him through supernatural means after she lost the court battle.
Hadebe poured his "helpless" weeping heart at the Bulawayo Civil Court where he was seeking a protection order against Maphosa.
Hadebe said his ex-lover told him that she was going to visit a traditional healer to get him "fixed" so that he would have problems for his entire life.
"I am applying for a protection order against Zibandlela Maphosa who is my ex-girlfriend. We fell in love sometime in 2014 and we stayed together briefly before we parted ways. Problems started on 24 May 2017 when Maphosa's application at the small claims court in which she was claiming money and household property from me was dismissed.
"After its dismissal she started threatening to physically harm me and to cast a spell on me and my family.
She threatened me on several occasions saying she will visit a traditional healer and have me fixed with a spell. She also threatens to visit my brother's home to cause a scene and as a result of her incessant threats I am now living in fear," said Hadebe.
In response, Maphosa denied her ex-lover's claims saying she was only after her property which Hadebe was refusing to surrender to her following their separation.
"He is lying against me. I never threatened to use juju on him. What I only want from him is my property which I left at his place when our relationship ended," said Maphosa.
She even cried, apparently in a bid to prove her innocence to the presiding magistrate Sheunesu Matova who later dismissed Hadebe's application.
Source - bmetro