News / Press Release
Face of Zimbabwe Signs WorldRemit As Sponsor
19 Oct 2011 at 18:09hrs |
Views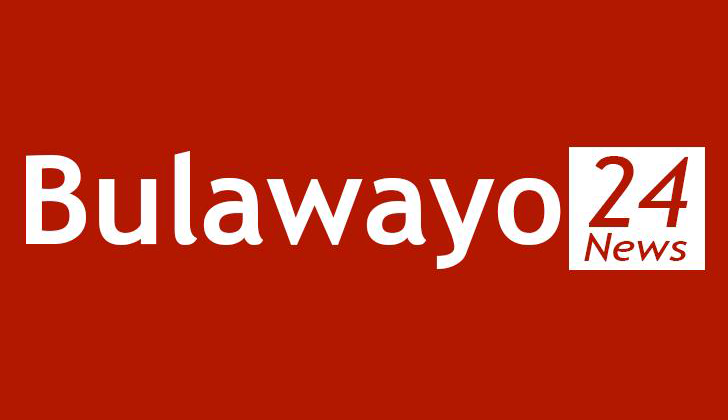 Face of Zimbabwe Trust, organisers of the popular online beauty pageant, have signed the international online money-transfer company WorldRemit as a sponsor. WorldRemit joins other sponsors which include Chenai Chic, ZimOnline Radio and more.
The Face of Zimbabwe uses a light-hearted approach to address some more serious issues, namely raising the profile of Zimbabwe in a positive way on the international stage and supporting charitable causes within the country.
It does this through the medium of a beauty pageant whose competitors are young Zimbabwean women living anywhere in the world. Competitors submit a small portfolio of photos and international public votes are then collected via the Face of Zimbabwe website and Facebook page, which afford one vote per registered voter.
Past competition finalists have been Zimbabweans living in South Africa, USA, UK, Canada, China, and New Zealand, as well those in Zimbabwe itself. Irrespective of where they are based, finalists are encouraged to become international brand ambassadors for Zimbabwe and support its charities.
Five judges, including the model and TV presenter Primrose Mutsigiri, ZimOnline Radio presenter Priscilla Nalana and the Afro-Jazz musician Cee Jay Besa, individually mentor finalists ahead of an annual competition, currently to determine the Face of Zimbabwe 2012.
WorldRemit, the international online money-transfer business, has recently launched services to Zimbabwe, allowing Zimbabweans around the world to send money home to friends and family from the privacy of their own home. The service allows this to be done at any time of day or night, using a variety of payment methods including debit and credit cards, provided only that they have access to the internet. The recipient can then access the money in a variety of convenient ways including cash pickup or same-day bank deposit.
Regulated by the Financial Services Authority (FSA) for the provision of payment services, WorldRemit currently offers money transfer from UK and Canada to more than 30 destination countries, including many in Africa, with more origin locations and destinations planned.
WorldRemit Marketing Manager, Martina Moh, said "We are happy to show our commitment to the Zimbabwean market by supporting the characterful Face of Zimbabwe, with its child sponsorship programme and dynamic social structures.
A spokesperson for Face of Zimbabwe said "we are committed to telling the Zimbabwean story abroad and delighted at the prospect of a partnership with a dynamic international company like WorldRemit"
Source - quartzmarketing.co.uk