News / Press Release
Corruption watchdog dismisses spying accusations
24 Oct 2019 at 16:34hrs |
Views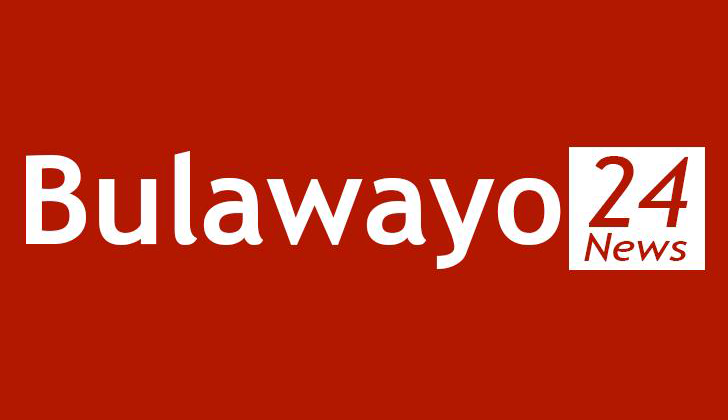 As has become the case in Zimbabwe, a malicious message maligning civil society organisations and accusing them of being regime change agents was doing the rounds early this week.
Information for Development Trust (IDT) is at the top of the list of targeted 23 CSOs and is being attacked and accused of publishing "fake and politically motivated corruption stories" targeting senior Zanu PF members so as to promote divisions within the ruling party. It adds that IDT bootlicks the opposition MDC Alliance and is controlled by the American Embassy in Harare.
The very deliberate narrative being spun by this message is that we are sponsored by the US Central Intelligence Agency (CIA) to effect regime change and support what it refers to as economic sanctions against Zimbabwe
Information for Development Trust (IDT) is extremely disturbed by this report that accuses us of being a "western watchdog organisation".
All these allegations are deliberately false and are being strategically circulated on social media to divert people's attention from the real problems that Zimbabwe is facing, particularly ahead of the government-sanctioned protests against the so-called sanctions on 25 October 2019.
From 2016 since it started operating as a legally registered entity, IDT has been helping journalists professionally produce well-researched stories on corruption, particularly in the public sector. Of the more than 20 corruption stories we have produced so far, none has been challenged. This is because we have always taken enough care to encourage the journalists to back the stories with solid evidence and to adhere to the cardinal ethical tenets of accuracy, truth, balance, right of reply and objectivity. It is, therefore, clearly wrong to describe the stories commissioned by IDT as fake.
In any case, it's ill-informed to classify IDT as a publisher of news. Essentially, we work with newsroom-based and freelance journalists to fund the production of the investigative stories, providing guidance on professionalism. The stories are published by our local and international media partners.
We are a non-political organisation that is objectively and independently doing its work. We have so far helped journalists produce stories that target opposition-dominated urban councils, just as some of the stories also target corrupt Zanu PF-led institutions and individuals. We hold no brief for any political party and are not affiliated to any as the report maliciously says. It's not true that the stories we have commissioned are focusing only on senior Zanu PF members. We target corruption and the individuals behind it, NOT the parties they belong to.
The reality is that most public institutions where crippling corruption has taken place have been headed by officials from the ruling party. It goes hand in hand with power and abuse of office.
The public must be awakened to the truth that IDT has always sought to be as politically inclusive as possible. In the past, we have successfully invited both Zanu PF and opposition members as well as prominent government officials to participate at our public debates. We have also included government departments and constitutional agencies such as the Zimbabwe Anti-Corruption Commission (Zacc) at our seminars and in our programming. And there is no record anywhere of us bootlicking the opposition, which we have tended to be critical of too.
IDT is firmly convinced that corruption is at the core of the current political-economic problems that Zimbabwe is facing. The Zanu PF youth league and President Emmerson Mnangagwa have repeatedly admitted as much and we happen to agree with them there. As a result, we will continue helping the media produce investigative stories on corruption so as to promote access to information on bad governance and, hopefully, help improve the situation in Zimbabwe.
We would also like to emphasise that IDT is an independent and professional outfit with a clear vision, goals and objectives that are centred around our love for and commitment to Zimbabwe. We are an intelligent and proud team that cannot reduce itself to puppets for any reason. We formulated those goals and objectives well before we entered into any funding partnership.
The promotion of access to information, in this case on governance, is not a preserve of the Americans. In fact, just two weeks ago, thanks to the commitment of freedom of expression campaigners from the African continent and a decade long advocacy strategy, 28 September was proclaimed as the International Day for Universal Access to Information by the United Nations General Assembly on October 15.
Information relating to who is funding us is public knowledge. It can be accessed by anyone online and we agreed to that because there is nothing to hide or criminal about it. The malicious report that is currently circulating gives the false impression that its authors did thorough intelligence work to expose us when it is common cause that anyone has access to the information on our partners.
Source - IDT Team