News / Press Release
ZAPU is everybody's home
28 Jun 2019 at 18:31hrs |
Views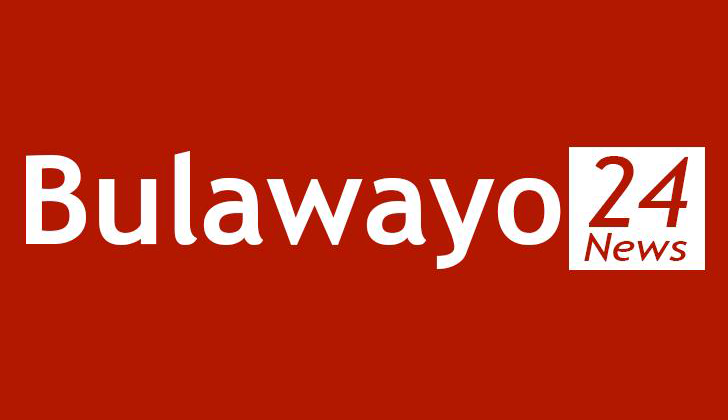 To all Zimbabweans locally and abroad, Zapu, through the department of Mass Mobilisation and Organnisation advises former Zapu members, new members, the suffering masses, veterans of the struggle, the detainees, restrictees, collaborators and the new generation to come and join ZAPU to rescue our Country, which has been in the wrong hands since 1980. We are under militarised administration instead of a civilian government since end of 2017.
We want to bring Zimbabwe to its once anticipated state of brilliance economically, socially and politically.
We urge all the suffering masses to come and join ZAPU which is a National Liberation and Rights movement of choice, one of the only five authentic liberation movements of the struggle times and start to free ourselves.
Let us join the struggle by belonging to ZAPU structures at Branch level, District and Provincial Level and start planning effectively for 2023 General Election which is our target.
Membership is open to all Zimbabweans who subscribes to our ideological programme and those who want to see good governance, zero tolerance to all forms of corruption, respect for, promotion and protection of human and people's rights and sanctity of life, upholding of democratic processes and electoral integrity.
To the younger generation this is your time come and join the struggle, support and perpetuate the vision of Zapu which was highjacked and destroyed at independence by pretenders.
ZAPU is your hope and the future, complete with an ideology and policy to free and equalize every single citizen before law and creator.
We urge you where ever you are to come home to ZAPU. We also urge all eligible to register to vote at your local ZEC offices and mobile registration stations around the country.
Not only does registering to vote give right to cast ballots in an election but it also determines the percentage of the national resources our provinces get.
To those who continue to be fooled through the so called Unity Accord by pretenders and sellouts, ZAPU pulled out in 2009 through a resolution at the 2009 McDonald's Hall Special Convention, Bulawayo and subsequent 2010 Congress at ZITF, also in Bulawayo. These political processes were requisite for a reversal of the 1987 so called unity pact, which we have always viewed as a surrender document. The processes were done above board and as a result even the pretenders in ZANU PF failed to find legal grounds to challenge the pullout.
As such ZAPU is a stand alone political party with no pact of any form with any other political party, institutions or individuals at the moment.
We only commemorate the end of a physical genocide on ZAPU supporters and followers on 22 December. We do not celebrate the so called unity that has never existed in this country. Unity in terms of the oppressor and genocidist is no unity at all. It is not worth celebrating.
Do not continue believing in lies of the pretending murderers, looters, corrupt liars, incompetent economists&administrators and thieves in government.
Come Join ZAPU today and belong to ZAPU a structure. Visit the ZAPU office or get in touch with any member near you.
- ZAPU Department of Information and Publicity- www.zapu.org
Source - ZAPU Department of Information and Publicity