News / Press Release
MDC Alliance takes PEACE to SADC
15 Mar 2018 at 10:37hrs |
Views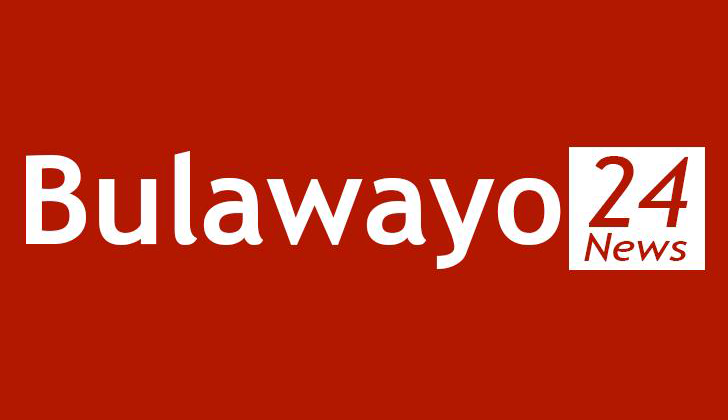 Yesterday a high powered MDC Alliance delegation met with the SADC assessment team in Zimbabwe and made the point that the next election is key in ensuring a return to legitimacy following the coup of November 2017.
The team consisted of Prof Welshman Ncube, Mr Tendai Biti, Brig Agrippa Mutambara, Mr Jacob Ngarivhume, Mr Mathias Guchutu ,Mr Aaron Sakuinje, Ms Miriam Mushai and Ms Evelyn Masaiti.
The team highlighted that the next election must ensure there is no repeat of events of 15 November 2017.
Over and above, the leaders underscored the following 10 points outlined in the MDC Alliance's Plan and Environment for A Credible Election in Zimbabwe (PEACE):
Independence of the Zimbabwean Electoral Commission (ZEC), including the independence and professionalization of the Zimbabwe Electoral Commission Secretariat.
The creation of an authentic biometric voters' roll properly audited and signed off by all stakeholders.
Full disclosure and transparency around the ballot paper, its technical status, its printing and its distribution thereof.
The complete de-securitisation of election institutions and the electoral process, incorporating the exclusion of Zimbabwe's security sector from managing the incumbent ZANU PF's election campaign.
Provision for Zimbabweans residing in the Diaspora to vote in the election.
Media reforms allowing for equal access to public media by all contenders in the election.
The enactment of major amendments to the Electoral Act and the repealing of restrictive laws such as: the Public Order Security Act (POSA); Access to Information and Protection of Privacy Act (AIPPA); and the Broadcasting Services Act (BSA).
Allowing entry of international monitors and supervisors at least 3 months before the 2018 election and provision for the SADC and the United Nations to supervise the poll.
Absence of violence and intimidation before, during and after the election.
Political impartiality of traditional leaders, including abolition of politicized food aid in election campaigns.
PEACE was produced by the Alliance's Policy and Research committee chaired by President Tendai Biti. Alliance President Adv Nelson Chamisa is set to officially launch the document in the next few days.
Together Another Zimbabwe is Possible
PDP Communications
Source - PDP