News / National
Gukurahundi dominates Ndebele funeral
13 Oct 2016 at 08:48hrs |
Views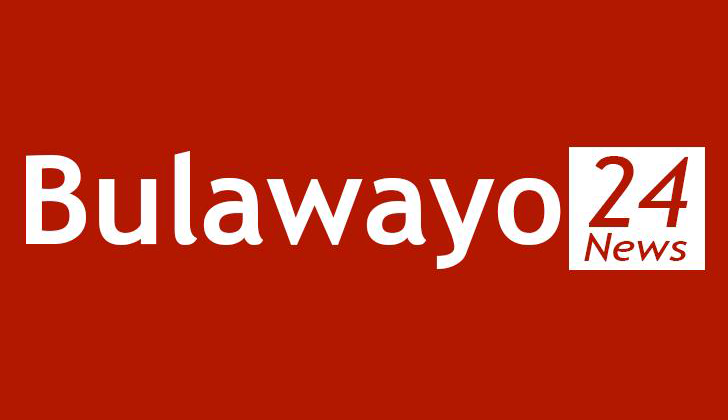 ACTING President Phelekezela Mphoko yesterday said it would be a tough task replacing the late former Speaker of Parliament and National Healing and Reconciliation Commission chairperson, Cyril Ndebele, who was buried at his Denver Farm in Nyamandlovu yesterday.
Ndebele succumbed to an undisclosed ailment at a Harare hospital last Friday.
Mphoko revealed that before tragedy struck, he had agreed with Ndebele to tackle the Gukurahundi issue in a manner that did not emphasise finger-pointing, but help surviving families of the victims get birth certificates.
"I met Ndebele at the Lancaster House negotiations in the United Kingdom," Mphoko said at a funeral service held at the Seventh Day Adventist Church.
"He was a part of three top lawyers negotiating on behalf of Zapu. I was there as part of the military commanders. That is when I became close to him. After independence, he was my wife's lawyer.
"When I became VP and there was need for a chairperson of the commission, I asked my wife if she thought her lawyer fitted the bill. She had no objections. I then called Clever Nyathi and told him that I was thinking of Cyril. He (Nyathi) said he (Ndebele) would be the right person. I met him at Leopard Rock in Mutare and asked him two, three questions and he answered in the affirmative."
Mphoko said his colleagues suggested Ambrose Moyo to be the chairperson of the commission, but he did not budge.
"I stood my ground like a small bull. At the end, Ndebele became the chairperson," he said.
"When I spoke to him (Ndebele) frankly on the work at hand, I told him that the issue of reconciliation was an old matter that we should face head-on. I told him that a lot of people wanted the President (Robert Mugabe) to apologise for Gukurahundi. I said when the President said it was an act of madness, that was an acceptance of responsibility. He (Mugabe) even formed a three-man committee headed by Welshman Mabhena to look into the matter, but it never worked because people started talking about compensation."
Mphoko said demanding an apology from Mugabe was always going to be an uphill task and the commission would better focus on other issues.
"We should address other scars. We should help some people get birth certificates and death certificates. I have been to Hurungwe, Silobela and Lupane and people are struggling, some can't even vote, because they don't have birth certificates. Secondly, I said reconciliation will never work if people are not empowered in a fair manner.
We cannot have reconciliation in a context of skewed development patterns, where one side of the country is developed and the other not. We should empower all the people in every part of the country."
Ndebele is survived by his wife, five children, 11 grandchildren and eight great-grandchildren.
Source - newsday