News / National
National Peace and Reconciliation Commission crippled by Ndebele's death
10 Oct 2016 at 11:35hrs |
Views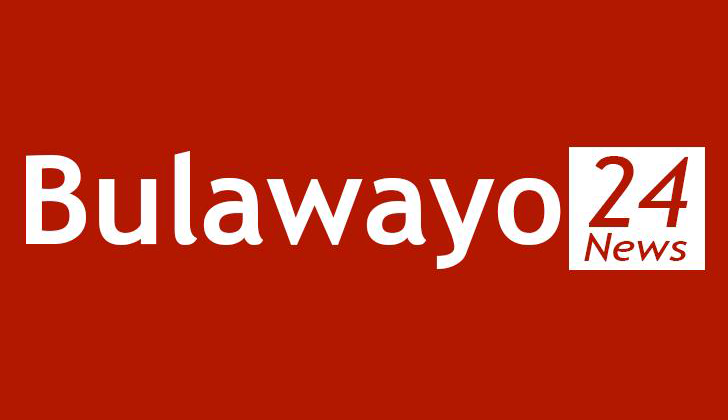 Elton Mangoma
President Robert Mugabe has been urged to speedy appoint a new National Peace and Reconciliation Commission (NPRC) chairperson.
Former chairperson Cyril Ndebele (83) died last Friday.
In a statement, Heal Zimbabwe said his death come barely seven months into his tenure having being sworn in as NPRC chairperson on 25 February 2016.
"The President must also move in to appoint a replacement for Ndebele as it helps to speed up the process of national healing and reconciliation" it said.
"As NPRC chairperson, Mr. Ndebele's enormous task was to lead the NPRC, which has the mandate of ensuring post-conflict justice, healing and reconciliation and develop programmes that promote national healing, unity and peaceful conflict resolution.
" His death has further derailed the operationalization of the commission. To date, the commission is not yet operational because of lack of an enabling act".
Heal Zimbabwe added that its "very unfortunate that Ndebele has passed on without having started to execute his duties due to non-operationalization of the NPRC by the government".
Ndebele, a speaker of parliament between 1995 and 2000 who was described by Zapu officials as a national hero will be buried on Wednesday at Denver Farm on the outskirts of Bulawayo.
Government has offered $10 000 to his family as part of a state assisted funeral.
Mourners are gathered at his Bulawayo residence at Plot 7B in Woodville suburb.
Source - Byo24News