News / National
'Jonathan Moyo interference on Nust appointment unlawful'
20 Jul 2016 at 18:10hrs |
Views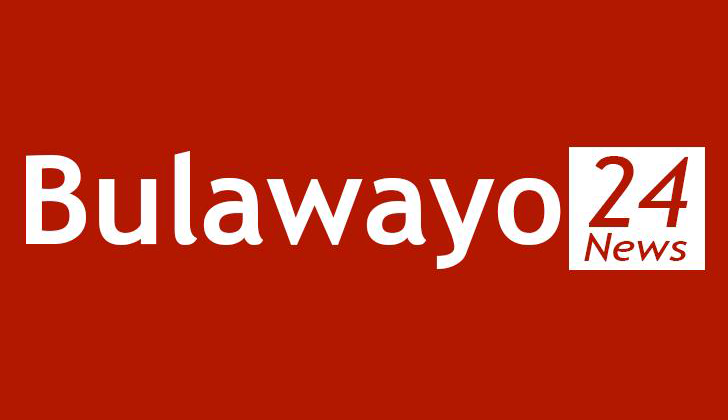 BULAWAYO law firm, Dube, Banda and Nzarayapenga, says Higher and Tertiary Education minister Jonathan Moyo acted unlawfully when he allegedly blocked the appointment of Gatsha Mazithulela as National University of Science and Technology (Nust)'s Pro-Vice-Chancellor.
The lawyers were expressing their legal opinion after being consulted by Mazithulela.
Mazithulela beat 13 other candidates to the post last year, resulting in the Nust council seconding his appointment to the vacant post, but Moyo declined to approve it. The post is still vacant and has since been re-advertised.
Nust council chair Mike Ndubiwa had confirmed Mazithulela's appointment and Moyo's approval in his letter dated September 8, 2015, and copied to Higher and Tertiary Education secretary Machivenyika Mapuranga,
But, in a follow up letter dated January 12, 2016 addressed to Mazithulela, Ndubiwa made a U-turn saying the application was unsuccessful.
In a legal opinion dated July 6, 2016, Mazithulela's lawyers said: "In terms of the Nust Act Chapter 25:13, a Pro VC may be appointed by council with the approval of the minister. The appointing authority is the council. The minister comes into the equation for the sole purpose of approving the appointment. The word approval must be interpreted purposively to meet the value that underpins the Constitution.
"As long as the council has made a decision to appoint an individual to the office of the VC, the minister has no discretion but to approve such appointment. The function of the minister is to approve the appointment, no more, no less. In terms of the letter of 8 September 2015, it is clear that the council appointed you to the post of Pro VC, what was sought was his approval. In our view, such approval must have been given."
Moyo on Monday declined to comment on the matter, referring all questions to Nust spokesperson Lindiwe Nyoni who curtly said: "The pro VC post has been re-advertised".
The lawyers said Mazithulela could approach the High Court to stop Nust from filling the post, and force Moyo to appoint him instead.
"In your case, the minister failed to live up to the democratic values enshrined in the Supreme Law and Administrative Justice Act. In our view, it is open to you to petition the High Court to set aside the letter of 12th of January 2016 and order the minister to approve your appointment to the office of Pro VC of the University of Science and Technology," the lawyers said.
"The application may be prosecuted in terms of section 171 (c) of the Constitution as read with the provisions of the Justice Act Chapter 10:28. If you decide to go the litigation route and it turns out that there is a real likelihood that the university might appoint a Pro VC before your matter is finalised, it might be prudent to file an application to interdict such an appointment."
Source - newsday