News / National
140 Zimbabwean criminals deported
06 Feb 2016 at 09:38hrs |
Views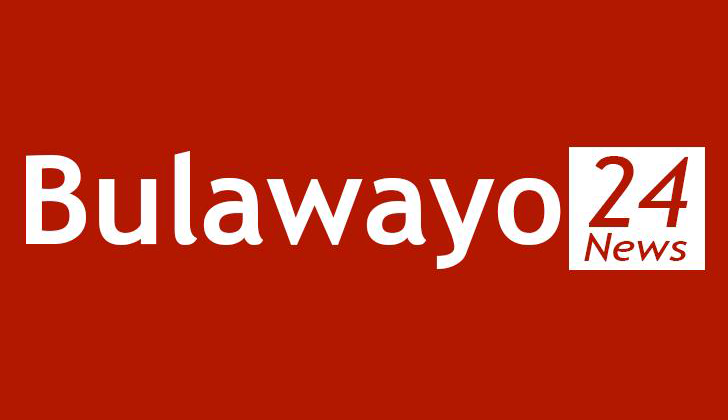 THE South African government is expected to deport this weekend 140 Zimbabweans who have finished serving various jail terms for breaking that country's laws. It is understood that the deportees will arrive in the country in two batches of 70 each by road via Beitbridge border post in trucks under police escort.
Zimbabwe's Consul General to South Africa, Batiraishe Mukonoweshuro, said: "We've agreed to separate the ex-convicts from those immigrants on self-deportation to avoid unnecessary situations.
"We've since notified all the stakeholders at Beitbridge border post so that they work on all necessary logistics to receive them. All the repatriation documents have been processed."
The Consul General said among the 140 were people who had been in jail for between one month and 18 years.
Mukonoweshuro said they were arrested for crimes including murder, armed robberies, theft, fraud, house breaking, poaching, possession of illegal firearms among others.
He said they had done their home work to ensure that the group does not escape during deportation in a bid to go back to South Africa.
Last December, 49 Zimbabweans jumped off moving buses and vanished during repatriation from the neighbouring country.
Mukonoweshuo said those who had violated South Africa's immigration laws would also be deported.
"In most cases, they are released to Lindela Transit and Holding Centre in Johannesburg after serving their jail terms for repatriation to Zimbabwe.
Since the beginning of the year we managed to send 160 people home for violating immigration laws mostly overstaying. At the moment we have identified 950 Zimbabweans at the same centre," said Mukonoweshuro.
He said most of the immigrants at the transit camp would be sent home on Wednesday next week.
South Africa introduced a self-deportation process in October last year due to financial constrains in that country.
Under the self-deportation process the immigrants pay R350 in transport fees for them to be sent to Zimbabwe and those who prefer being deported by air also pay the prescribed rates for airlines.
Those without money, are deported mostly on weekends.
Source - chronicle