News / National
Zoey wants a baby
20 Jan 2016 at 05:29hrs |
Views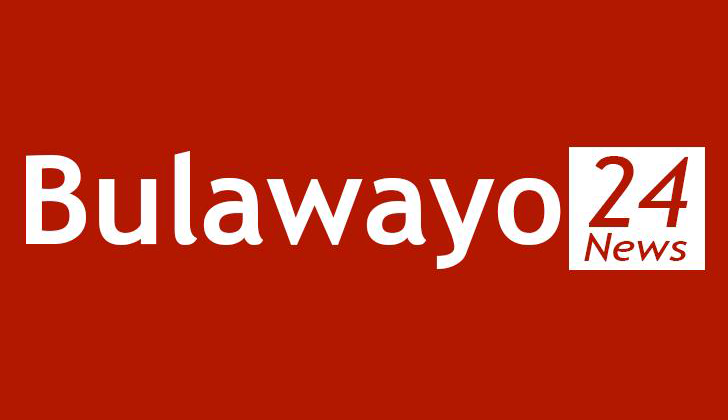 SELF-proclaimed queen of pole dancing Noleen "Zoey" Sifelani says she longs to have a baby as it is about time her daughter had a sibling to play with.
Zoey, who has an eight-year-old daughter, said she wished pregnancy would last a few months as this would not disrupt her business.
"My child is doing grade three at a school in Harare, she's grown up. I think I need to give her a little brother or sister, I wish pregnancy could last two months," chuckled Zoey.
She said a boyfriend was the last thing on her mind as men were 'pests'.
"I'm not ready to have a boyfriend although I want to have a baby. Men are a problem; they become very possessive and also disrupt my business.
I'll look for someone four days before Valentine's Day so that he buys me presents. I will dump him immediately afterwards," said Zoey.
The raunchy dancer, who has been in the dance industry for the past six years, also took aim at Jah Prayzah's dancer Lady Storm (the light skinned girl in the Eriza video).
Lady Storm, real name Lyn Magodo, recently slated Zoey and Bev saying the duo's success was only because of dirty dancing and not actual talent.
Zoey said Lady Storm should focus on her life not hers.
"A lot has been said about me and lately people like Storm have been adding themselves to the bandwagon. These people should mind their own business, every time they talk about dancing they say they're not like us (her and Bev). Why is there a need for them to compare, they should focus on themselves," she said.
Zoey said the more people hate her and speak ill of her, the more she succeeds in life.
"This is the year to focus on being me and doing my thing. Last year there were a lot of haters that didn't want me to succeed. It's unfortunate for them, the more they hate me, the more I shine and my name grows," said Zoey.
"Last year I was more focused on my music career as I was promoting the song Muzvambarara which I did with Mafrique. This year in March the music video will be out."
She said she wanted to visit Bulawayo but was deterred because it was now a haven for strippers' not real entertainers.
"I hear that strippers are taking Bulawayo by storm and nightspots are normally packed when they perform. With this in mind this year I'll diversify and have a group that'll do strip shows. As for me I won't strip," said Zoey.
Source - chronicle