News / National
Mugabe tops African Presidents salaries charts?
25 Jul 2015 at 14:08hrs |
Views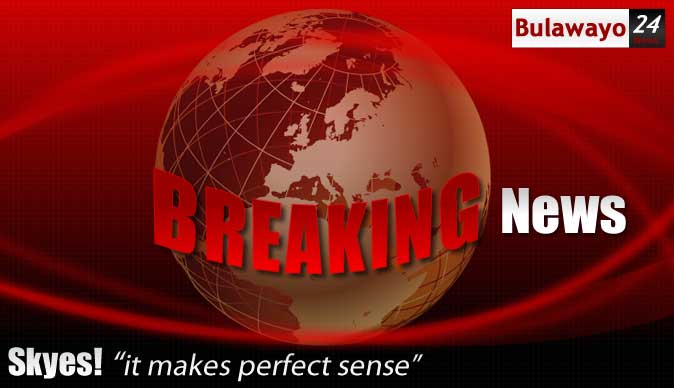 Africa Review, a member of the influential Daily Nation media group of Kenya, has revealed that President Robert Mugabe is among the highest paid African leaders, coming in at a tidy number 11 on the continent in terms of his remuneration.
In March this year, Mugabe said that he earned $12 000 a month, complaining publicly that his salary was not as much as other presidents earned.
But Africa Review says in a recent ranking of the salaries of African presidents' that Mugabe earned at least 69 times more than what the average Zimbabwean earned a month.
"Overall, it appears that leaders of poor countries tend to pay themselves more than those in higher-income countries.
"But salaries, of course, do not tell the whole story and some of the presidents believed to have the highest personal wealth, do not even feature in the top 10.
"The Africa Review has compiled and analysed salaries of African leaders to try and see what they tell about the relationship between those in power and the governed," it said in its report.
This comes as the United States State Department has called for Zimbabwe to make public Mugabe's office budget, as a step towards improving fiscal transparency.
1. Paul Biya of Cameroon $601 000,
2. King Mohammed VI of Morocco $480 000,
3. Jacob Zuma of South Africa $272 000,
4. Jakaya Kikwete of Tanzania $192 000,
5. Abdel Aziz Bouteflika of Algeria $168 000,
6. Theodore Nguema of Equatorial Guinea $150 000,
7. Uhuru Kenyatta of Kenya $132 000,
8. Hassan Sheikh Mohamoud of Somalia $120 000,
9. Ikililou Dhoinine of Comoros $115 000, and,
10. Denis Sassou Nguesso of Congo Republic $110 000.
Interestingly, the report stated Mugabe's salary at $108 000, well below what the nonagenarian himself says he earns - which suggests that he could have been placed higher on the salary rankings had Africa Review been privy to his current remuneration.
Mugabe's salary revelation earlier this year suggested that he had awarded himself a whopping 300 percent increase over the past year, from $4 000 a month.
Source - Africa Review