News / National
Analyst mourns death of Chenjerai Hove
14 Jul 2015 at 09:32hrs |
Views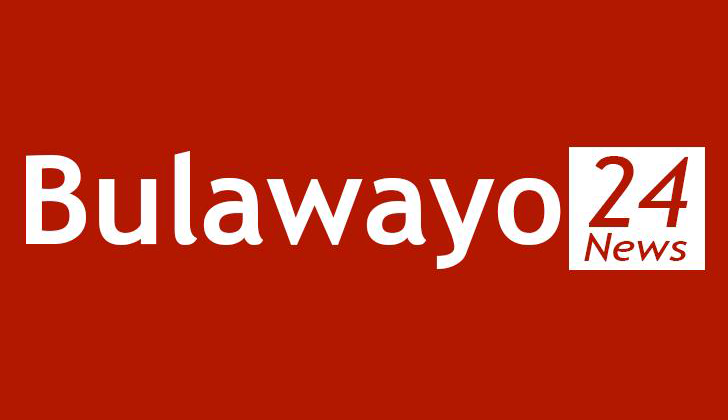 An analyst Alex Magaisa say he is saddened by the death of the Acclaimed author Chenjerai Hove saying his death was a great loss for the country and some authors who were gaining the skill of writing novels from him.
"Deeply saddened by the loss of Chenjerai Hove. "Hekanhi Dziva," he would often start his emails whenever he wrote to me," he said.
"He was one of my literary heroes and I grew up hoping to write like him, Mungoshi and others. So when he started to write and address me as if I were his peer, it was deeply humbling. He wrote often, encouraging that we must continue to write. But there was shared blood, both of us being of the Hove/Dziva clan and he encouraged and advised as a bigger brother would to a younger one."
Magaisa said that clan connection enhances the pain of loss.
"But of course, Chenjerai meant a lot more to me and others who grew up on his books - he wrote beautifully and had an authentic voice. In all our communications, you could see he was painfully attached to his country of birth," he said.
"He loved Zimbabwe and he was profoundly saddened by what had happened to it in recent years. A lot of people will know his novels like Bones and Ancestors but actually, my favourite is a collection of short stories and anecdotes called Shebeen Tales. It makes me laugh all the time."
Magaisa said it is also a reflection of the times - nineties Zimbabwe.
"It's partly the style of that book that is the inspiration behind my own Tales of Home, stories that I often share here, reflecting on life in Zimbabwe, whenever I visit home," said Magaisa.
"Rest in peace, Save. It was a pleasure knowing you. Like all writers, your work will live long after you and will inspire generations. We of the Dziva mourn the loss of one of our great sons. But we also celebrate a legacy written by one of our own - a legacy for all."
Source - Byo24News